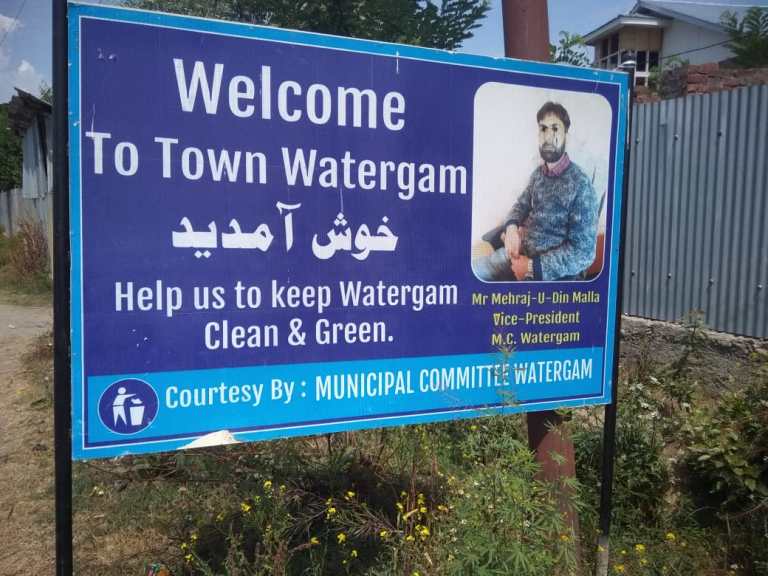 Sopore, July 15: Bhartiya Janata Party (BJP) vice president for Rafiabad constituency and vice president Municipal Committee (MC) Watergam, Sopore, who was abducted by the unknown men today morning, walked home this evening with police claiming that it rescued him.
"We rescued him," Inspector General of Police (IGP) Kashmir, Vijay Kumar said, without elaborating further. Family members of BJP leader, also confirmed that he reached home this evening "all of a sudden."
Mehrajudin Malla, Son of Ghulam Ahmed of Maraizgund had left his home at 9 am to reach his friend's house but he was allegedly abducted on way to his friend's home.
Senior Superintendent of Police (SSP) Sopore, Javiad Iqbal had said that they had put in all efforts to trace missing BJP leader, who is also VP MC Watergam.
BJP (J&K) spokesman Altaf Thakur had confirmed that Malla was the BJP leader and constituency president of the party for Rafiabad. "His father Ghulam Ahmed Malla is also a senior BJP leader and is affiliated with the BJP since long," Thakur said.
Malla's  daughter had released a video appealing one and all to ensure return of her father if he is with them. "My father is only hope for us, so if he is with somebody, please allow him to return home.
He left his home in the morning to attend a marriage function at this friend's house, but he was kidnaped mid-way by some unknown people. Please allow my father to join back his family, we have no support other than him," she had said in a video message—(KNO)