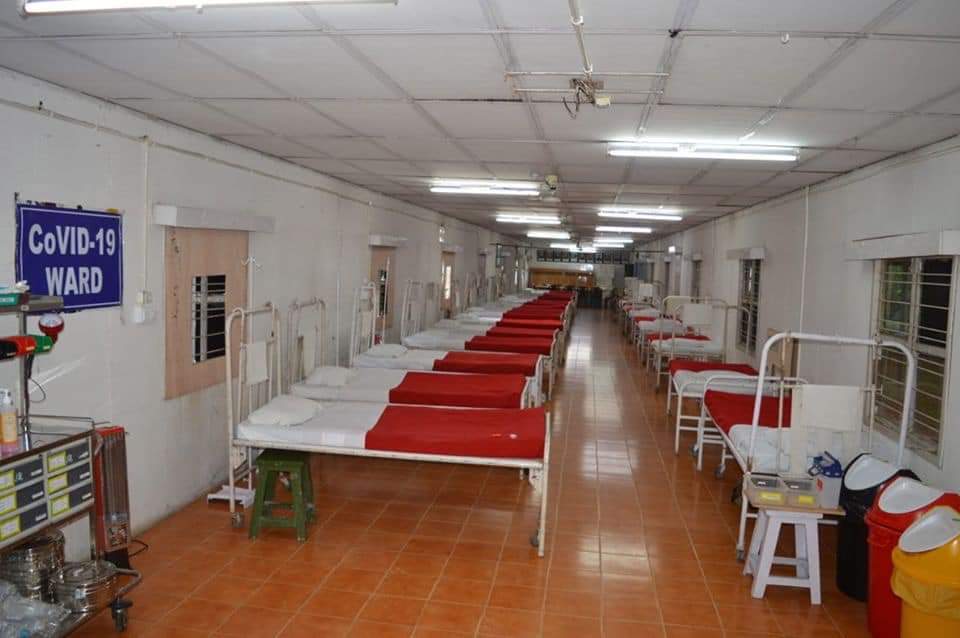 Srinagar, July 15: The government on Wednesday all institutions from sharing details on covid-19 related testing in Jammu and Kashmir.
"It has been observed that all the institutions at their own are giving official statements to the press / electronic media separately regarding the COVID Lab testing conducted in their respective institutions, as a result, there is every likelihood of confusion on the exact number of total lab tests being earned cut in all the labs of the UT," Financial Commissioner, Health and Medical Education, Atal Dulloo, said in an order.
The letter has been addressed to Director SKIMS Soura, Principal Govt. Medical College Jammu/ Srinagar, Principal SKIMS Bemina and Director Health Services Kashmir / Jammu.
"The assignment of press briefing has been given to the Mission Director National Health Mission, J&K, who after compilation of the reports of all labs, briefs the media about the daily activities related to COVID inducing teb testing," the order said, adding, "It is therefore, impressed upon on all the Head of the Institutions to ensure that no such press briefing on COVID related activities including tab testing are given and the daily reports are submitted to the National Health Mission for as compilation and preparation of the reports." (GNS)