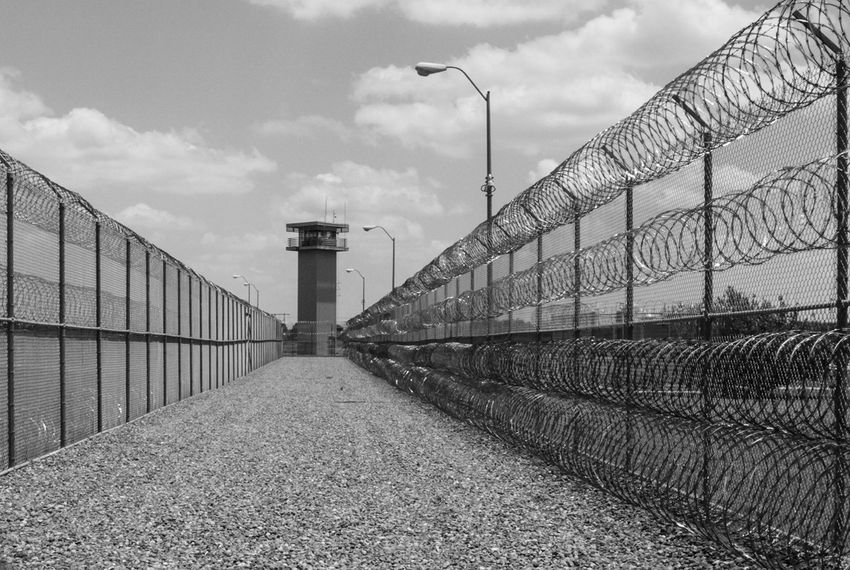 Srinagar, June 28: The family of Hurriyat leader Mohammad Yaseen Atai on Sunday appealed central government of India to shift Mohammad Yasen Atai to Srinagar Jail because of health issues.
The family member of Mohammad Yaseen said that his wife, Sakeena has been admitted at SMHS due to Pneumonia and she is on ventilator.
Family said he is having two kids and 90 year old mother. The family also said that the Mohammad Yaseen is already a patient of Sugar and Hypertension. This puts him in a high risk and makes him more vulnerable to current health crisis.
The family said that since 4 August Mohmmad Yaseen is in Barili Jail and his ailing mother and wife appealed to Central government to shift him to Srinagar Jail.
They further told that he is in need of proper care and assistance, we request the central government to shift him on medical ground, they said. (KNS)