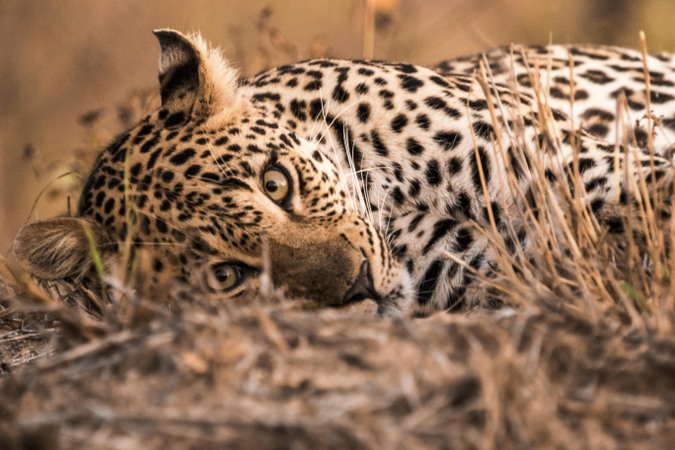 Kulgam, June 16: In a shocking incident, a leopard dragged out a two-year-old baby from his house and mauled him to death in Damhal Hanjipora area of south Kashmir's Kulgam district on Tuesday morning.
Official sources said that  leopard appeared in Gujarbasti Korial village of Damhal Hanjipora in south Kashmir's Kulgam district and pounced upon a 2-year-old baby last night.
On finding the boy missing, the family and authorities of Wildlife department searched for him and partly-eaten body of the boy was recovered from the bushes in a forest near his village on today morning.
The deceased baby has been identified as Muhammad Sharief Dragad (02) son of Abdul Latief of Gujarbasti Korial Damhal Hanjipora Kulgam.
In charge Wild Life Kulgam, Shabir Ahmad Naik told KNO that body of the baby was found in nearby forest area—(KNO)