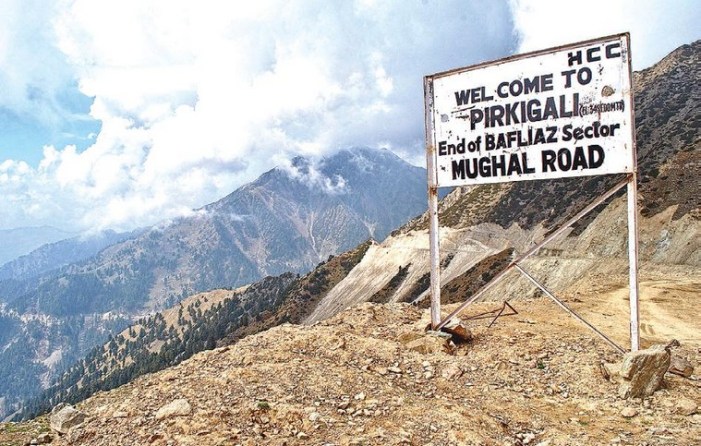 Srinagar, Jun 15: Divisional Commissioner Kashmir on Monday directed the opening of the Mughal road for downward traffic to facilitate the transportation of fresh-fruits along the historic road- connecting Srinagar and Jammu.
As per a notification, the administrative head Kashmir division Pandurang Kondbharao Pole notified that for the information of general public and fruit growers that the Mughal road is being declared open for downward vehicular traffic exclusively for transportation of fresh fruits viz-a-viz Cherry, Peach, Apricot to outside State from June 16.
As per the notification, no passenger vehicular movement whatsoever would be allowed on the road.
"It shall be ensured that vehicles should be preferably 4×4 or mechanically sound and vehicles should not be overloaded and should carry load as permissible tonnage."
The drivers driving the vehicles shall be experienced and familiar with the hilly road. "Each vehicle shall have one driver and a conductor only."
The Timing of movement of trucks shall be 11:00 AM to 04:00 PM only.
Meanwhile, as per the notification, District Superintendent of Police, Shopian shall obtain road clearance certificate from Chief Engineer, Mughal Road Kashmir on daily basis before allowing any vehicle to ply.
"District authorities shall also consider weather advisory on daily basis before allowing the traffic movement," the notification said, adding, "All advisories regarding mitigation of COVID-19 shall also be adhered to in letter & spirit. The arrangements shall be reviewed periodically as and when situation demands, the notification reads further."