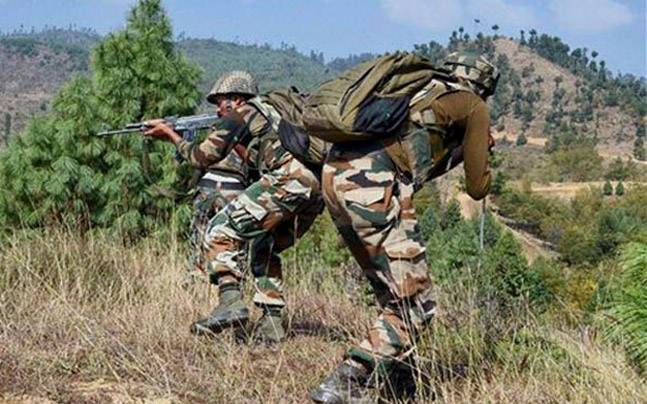 Baramulla, May 29: The Army has requisitioned the district administration Baramulla to sell 129 kanal of lands to it at Tapperwari, Pattan in north Kashmir's Baramulla district for accommodating soldiers.
In an official communiqué, the army has written to district administration Baramulla to sell 129 kanal land at Tapperewari, Pattan to it  citing  "some of its troopers are temporarily stationed there for some time now."
Officials said that the communication was made by 19 infantry division ordinance unit to district administration Baramulla. The official communiqué of army reads: "Some troops of this unit are temporarily in your land at Kareri high school, near Tapperwar village. Whether you (Baramulla administration) wishes to sell land to the Indian army." The army has sought reply by the May 30. 2020.
Meanwhile, the deputy commissioner Baramulla, Dr. GN Itoo on being contacted said that the administration was busy fighting COVID-19 for last three months. "There can't be any time diction from army to me, still I will look into it", he said.
Tehsildar concerned was unavailable for his comments on the same. Sub Divisional Magistrate Pattan said that he had no information about the land requisition by the army —(KNO)