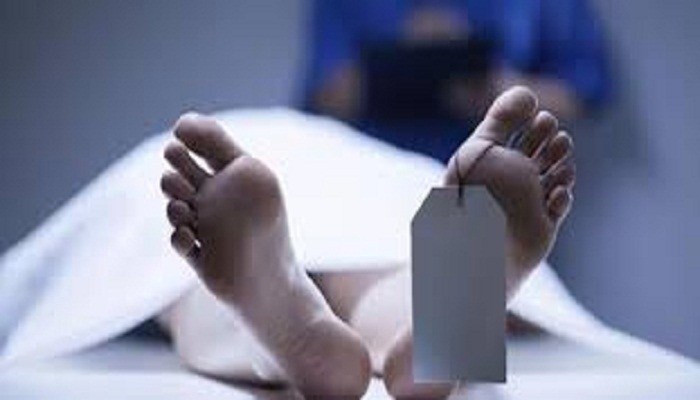 Jammu, May 27: A woman from  Pakistan-administered Kashmir (PaK), who was presently living in a village of Mendhar in Poonch district, died on Wednesday evening, officials said.
While divulging details, an official identified the deceased as 80-year-old Rasida Bi, wife of Abdul Aziz.
Official sources said that her husband Abdul Aziz resident of Salwah crossed over to PaK decades ago and married with a woman there.
"Aziz along with his wife from PaK and their daughter infiltrated into India from Nepal on 16 November 2015 and reached Mendhar after which a case under FIR number 144/2015 under sections 14/14FA Act and 03 PP Act was registered in Mendhar police station," they added.
They further divulged that the woman, who was a PaK resident, was ill from last few months and breathed her last on Wednesday following which her last rites were performed in Java village of Mendhar.
"The lady was basically PaK resident and had infiltrate on this side via Nepal in 2015 along with her husband, who is a resident of Salwah Mendhar, and a daughter child. The trio were booked as per law," SSP Poonch Ramesh Angral said—(KNO)