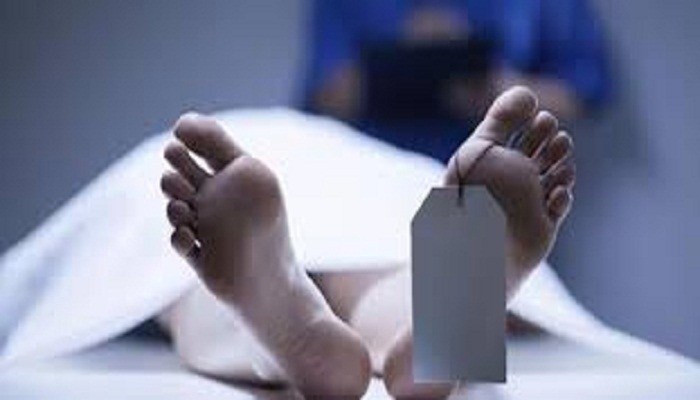 Kupwara, May 24:Body of a teenage youth was found under mysterious circumstances from Wogbal Gushi area, here on Sunday afternoon.
Eye-witnesses said that panic gripped Wogbal, Gushi area when some locals spotted body of a youth lying near a road stretch.
"The local police station was immediately informed," they said, adding a team visited the spot and took the body into their custody.
A police official identified the deceased youth as Fazil Ahmad Mir (19) son of Abdul Aziz Mir a resident of Regipora area of the district, adding, "the investigations in this regard have been taken up under Section 174 CrPC to ascertain the cause of death."
"Once we are done with preliminary investigations and required medico-legal formalities the body will be handed over to the families for last rites," the official added. (GNS)