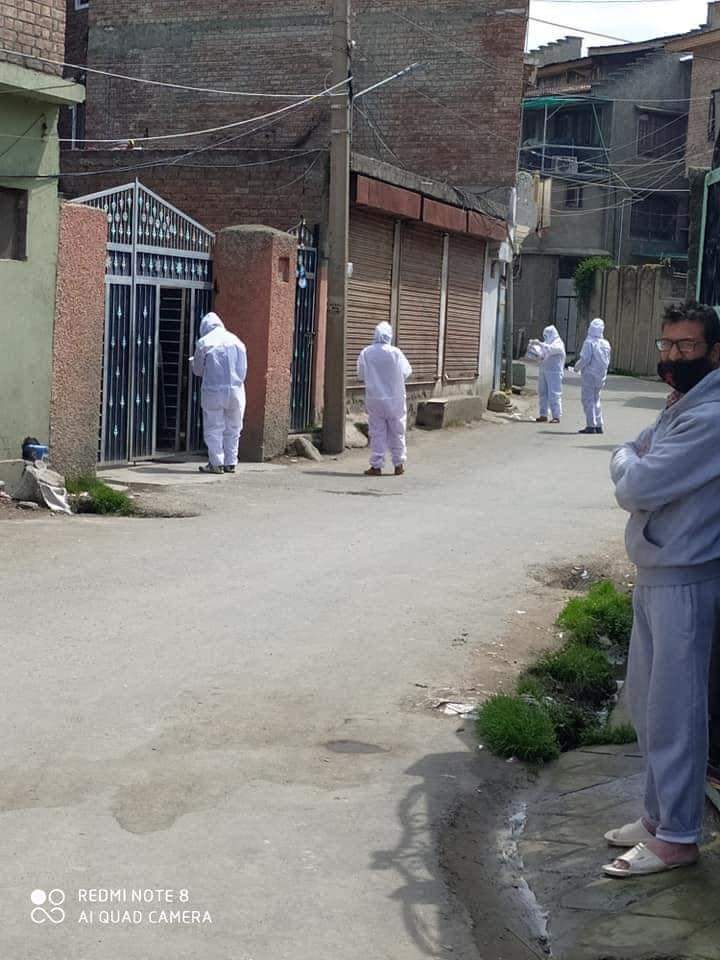 Srinagar, May 23: With train and flight operations being resumed from May 25, the Jammu and Kashmir government has decided to put all people under quarantine on their arrival in J&K. However, there are minor changes in quarantine protocol, said an official privy to the development.
Reliable sources while divulging the details said a seven-day period of quarantine is being worked out for all the arrivals from May 25. "Chief Secretary B V R Subramanyam has reached Srinagar to oversee the new arrangements of quarantine," they said.
Sources said that Jammu-Srinagar, Katra and Gulmarg to have paid quarantine. "Local administration of these places will fix rates," reliable sources told KNO, adding that Principal Secretary Housing has been appointed as Nodal Officer for Srinagar airport arrivals.
"It has been decided that the administration will offer only Government quarantine facilities and not hotels. But some hotels on minimum fixed payment have been selected," they said, adding that SKIMS, GMC, JVC hospitals have been asked to ramp up testing facilities.
"The arrivals expected by the government from 25 May to be over 3000. In the beginning, nearly 80-90 flights will operate per week," they said –(KNO)