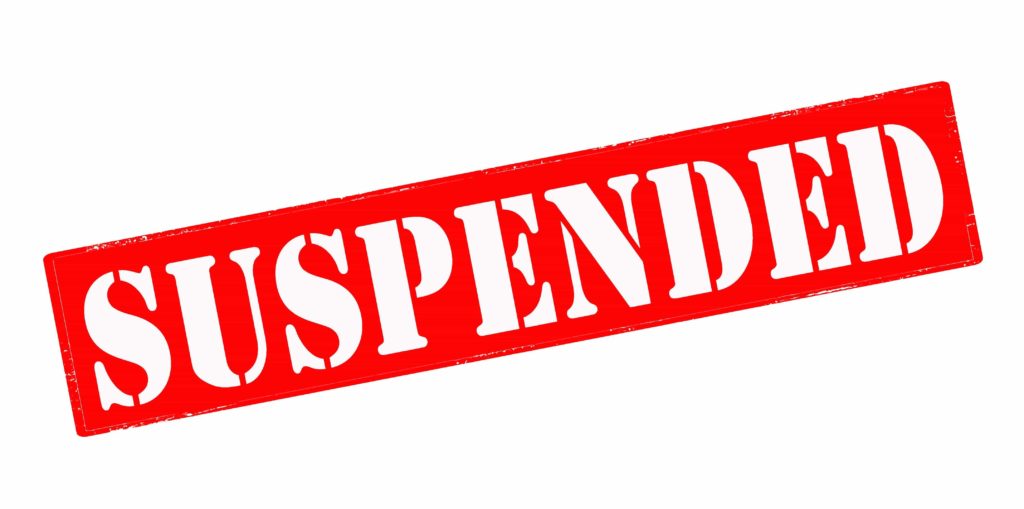 Srinagar: Authorities on Tuesday suspended the mobile phone services in Srinagar following the backdrop of gunfight between government forces and militants in Nawakadal area of Srinagar.
Both voice calling and mobile internet services were shut off by the all service providers except the government run BSNL service, reports said.
Earlier a gunfight broke out in Kanemazar Nawakadal during the night hours.