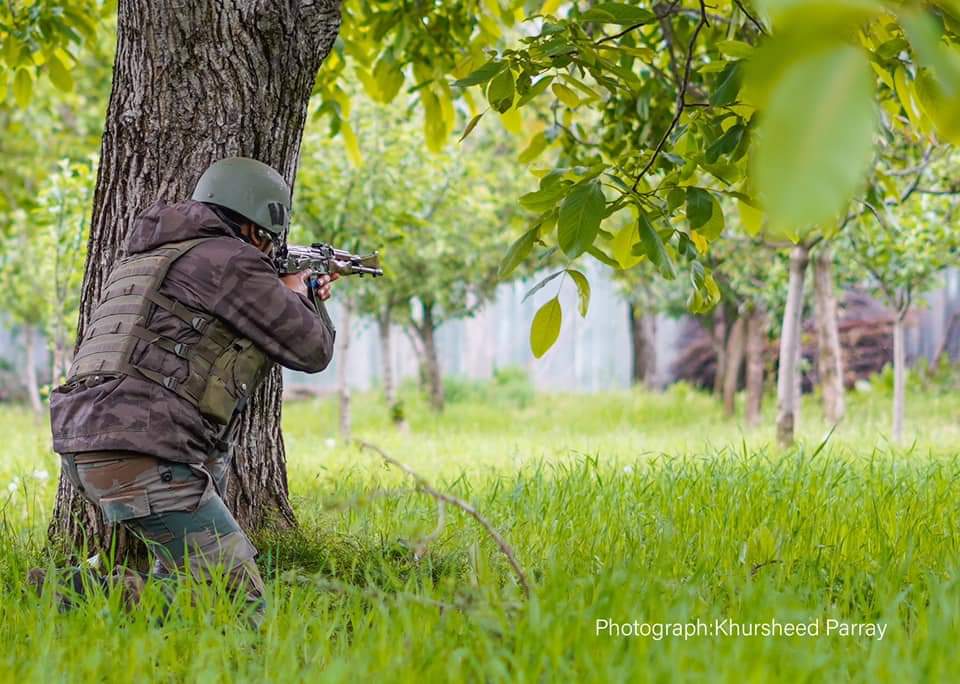 Srinagar: A Special Operation Group (SOG) man was injured in the ongoing gunfight between government forces and militants in Nawakadal area of Srinagar on Tuesday.
Jammu and Kashmir police in a tweet said that the firing has resumed in the area during which a cop hot injured.
"Update.The operation was launched on a credible police input last night in #Kanemazar #Nawakadal #Srinagar. Some exchange of Fire took place during night. One Police SOG personnel injured. Firing resumed during search in the morning and the operation continues," Police tweeted.
Earlier encounter broke out between militants and government forces in Kanemazar Nawakadal area of Srinagar after forces cordoned off the densely populated area in Srinagar.
Meanwhile, voice calling and mobile internet has been suspended in Srinagar for precautionary measures.