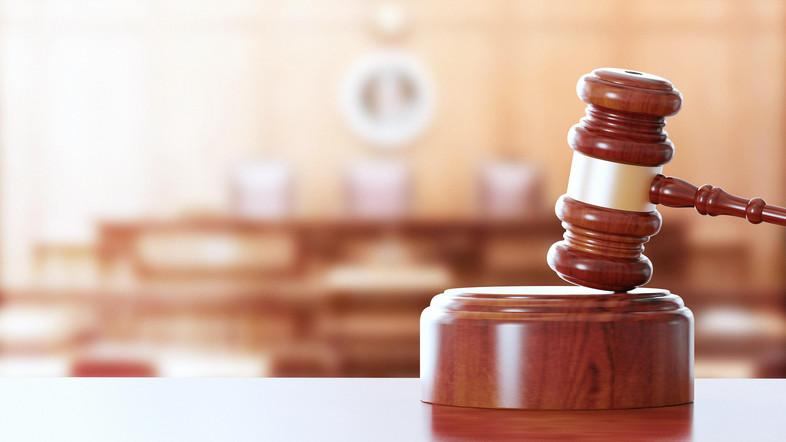 Srinagar, May 11:  The situation in Jammu and Kashmir is "grave and volatile," the government has said.
As per a judgment by the Supreme Court on pleases seeking restoration of 4G internet in Jammu and Kashmir, Solicitor General Tushar Mehta submitted that over 108 militant incidents have taken place in the between August 05, when centre abrogated Article 30, to April 25 in the J&K.
The Solicitor General said 99 incidents were reported from the Kashmir and nine from Jammu province.   In total, 30 civilians have lost their lives and 114 civilians have been injured. Further, he said, more than 20 security personnel have been killed and 54 others have been injured. Moreover, he said, 76 militants have been killed.
"The current situation in the Jammu and Kashmir is very grave and volatile," he said, adding, "The  authorities have calibrated the restrictions based on the requirement so as to reduce the misuse of internet and that the measures adopted by the   authorities are reasonable."
The Jammu and Kashmir government submitted a note after the Supreme Court reserved the three petitions for orders, indicating that the militancy has "significantly increased in the recent times."
The government also pointed to certain material "which indicate that cyber terrorism is on the rise within the valley".
It said that the Pakistani Military in its "Green Book 2020" has called for information warfare on Kashmir, after the revocation of special status of Jammu and Kashmir.
The top court has ordered setting up of a "special committee" headed by Union Home Secretary to consider pleas for restoration of 4G internet services in J&K. (GNS)