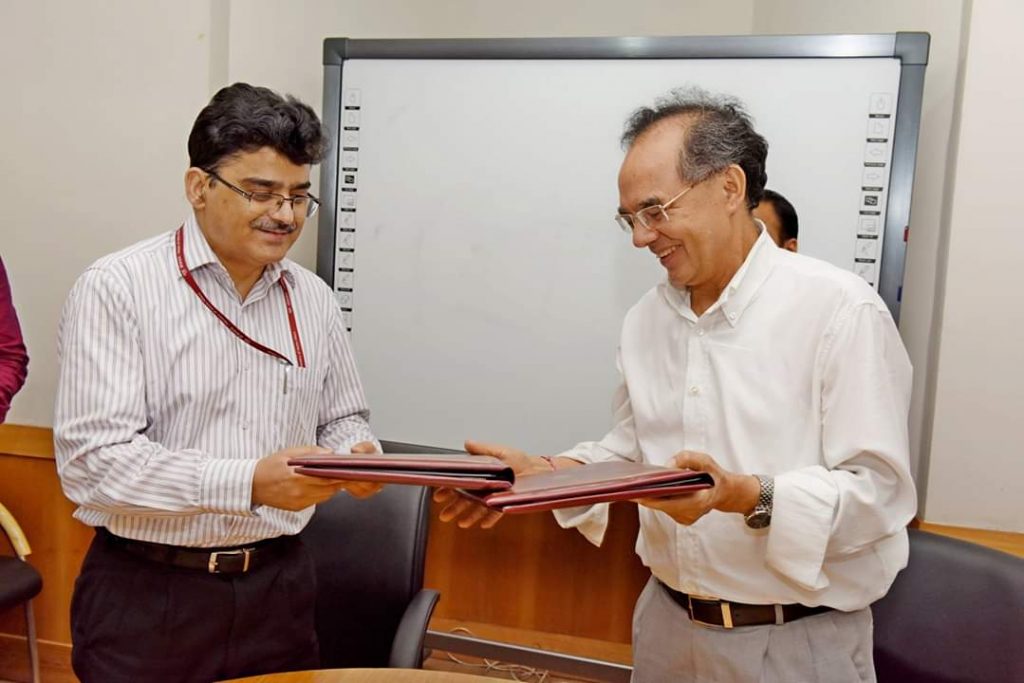 Srinagar, May 02: Over 80 per cent Covid-19 positive cases in the Union Territory of Jammu and Kashmir are asymptomatic while rest of the patients is having mild symptoms, officials said.
Atal Dulloo, Financial Commissioner, Health and Medical Education Department, Jammu and Kashmir said that around 80-85 per cent patients who have been tested positive for Covid-19 are asymptomatic.
He said that the remaining patients have mild symptoms only, while only a few people were having severe symptoms. "Only 2-3 patients were having severe symptoms and they were put on oxygen earlier. Now they also have been put off oxygen as they shown signs of recovery," he said.
Asked about number of cases whose source has not been traced so far, Dulloo also said that there are 3 per cent cases in Jammu and Kashmir whose source has not been traced yet.
Pertinently, total number of Covid-19 cases in Jammu and Kashmir was 639 till late Friday evening after 25 fresh cases reported on Friday in the UT.
Out of the total number of cases, 384 are active cases of which 378 are in Kashmir and 6 in Jammu while total number of recovered cases stands at 247 including 51 from Jammu division and 196 from Kashmir division.
As on date Coivid-19 has also claimed 8 lives including 7 from Kashmir and one from Jammu division.
Ministry of Health and Family Welfare, Government of India on Friday also classified four districts as Red Zones including Srinagar, Bandipora, Anantnag and Shopian while 12 districts were classified as Orange Zones and remaining four were classified as Green Zones.
Pertinently, Bandipora district has reported highest number of Covid-19 positive cases do far in the Union territory of Jammu and Kashmir. With one new case reported on Friday, the total number of cases in the district now stands at 128.