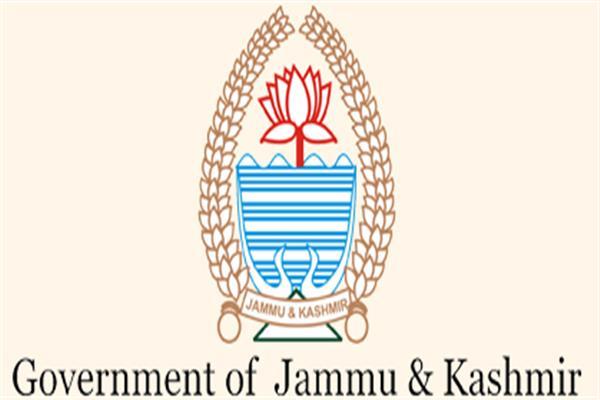 Jammu: Continuing the efforts to facilitate the nomads during their migration to upper reaches amid COVID19, the district administration Rajouri on Monday held special camps and issued and renewed 142 permits of the nomads.
The camps have been organised by the Tehsildar Rajouri, Sheraz Chowhan on the directions of the Deputy Commissioner Rajouri, Mohammad Nazir Sheikh.
The nomads to whom the permits have been issued belong to villages including Challas, Pullulian, Irwan Khetar, Thuddi, Gurdhan Bhalla, Gurdhan Pain, Kotedhera, Palam and Nagrota. The permits have been received by the Namardars and Chowkidars of the areas concerned on behalf of the Nomads as public gathering is not allowed due to restrictions imposed during the lockdown.
Tehsildar Rajouri informed that more than one thousand such permits have already been renewed and issued till date in favour of the nomads in tehsil Rajouri by organising special camps at different locations in the tehsil.
Deputy Commissioner has said that district administration Rajouri is always with the general public in these tough circumstances and all possible steps will be taken to ensure their convenience during the lockdown.
He said that such camps will be organised from time to time so that the sufferings of the nomads can be mitigated and they do not face any difficulty in their journey to upper reaches amid COVID19.