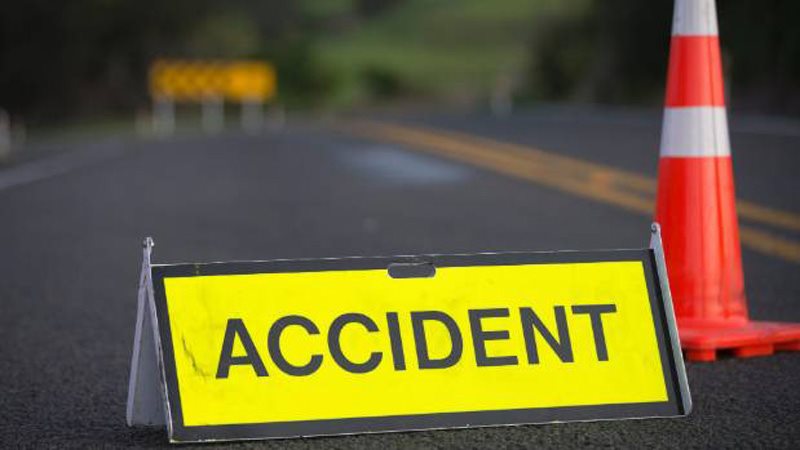 Srinagar: A youth injured in a road accident in Qazigund area of South Kashmir's Anantnag district two weeks before succumbed at SKIMS Soura on Tuesday morning.
Official sources said that Aishaf Rashid Tantary (35) son of Abdul Rashid Tantary, a resident of Shampora Qazigund, was admitted at SKIMS Soura on April 17 after being seriously injured in a road mishap at Choimulla Qazigund.
However, after battling for his life for two weeks, the youth succumbed at the S K Institute of Medical Sciences (SKIMS), Srinagar on Tuesday.
After completing all the legal and Medical formalities the body of deceased was handed over to his relatives for last rites. (KNO)