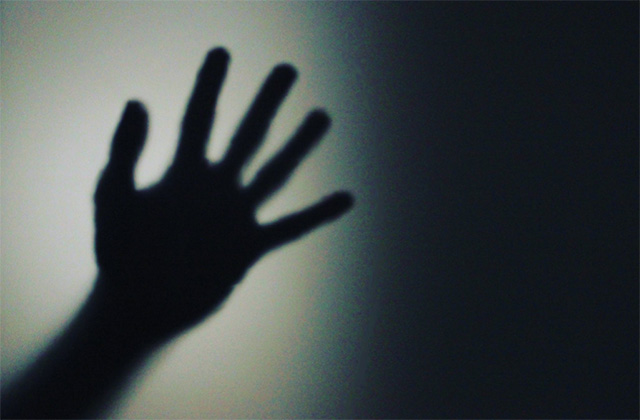 Srinagar: A policeman was abducted by suspected militants in evening from Mingipora area of South Kashmir's Shopian district on Thrusday.
Reports said that a policeman was abducted on Thursday evening by suspected militants from Mingipora.
A senior police officer also confirmed the incident said that a joint team of police and army have been dispatched to the area to trace out the abducted cop.
The officer identified the abudcted constable as Javid Jabbar son of Abdul Jabbar (Belt no. 4613/S) of Chatwatan Vihil Shopian. According to the police officer, Jabbar is posted as an escort duty of SDPO Zakura Srinagar,however, the cop had returned home on leave.
Meanwhile, when reports last came in the search operation was going on in the village and its adjoining areas. (GNS)