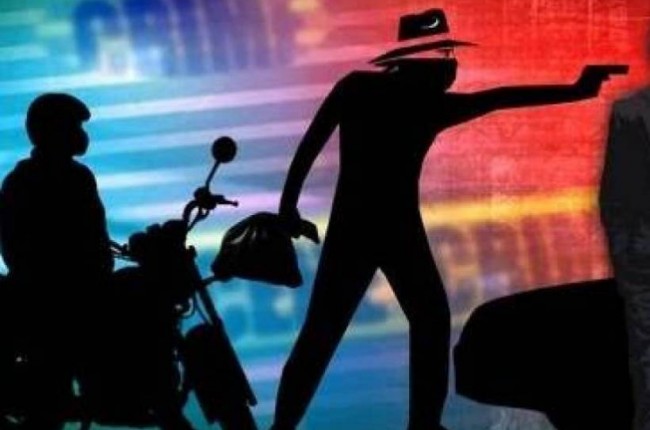 Srinagar: Burglars broke into the house of an army soldier and decamped with valuable goods in the absence of family members in Seer Hamdan area of Anantnag district in Jammu and Kashmir.
Sources said that burglars entered into the deserted house of a local in Seer Hamdan and stole valuable goods.
Sources added that during the dead of the night, burglars broke the windows of the house of one Ghulam Nabi Dar and stole valuable goods and managed to escape.
The victim is a soldier who is posted at Badami Bagh Contonment Board and lives in Srinagar along with his family.
A police official while confirming the incident to to a local news agency that a case has been registered and investigation set into motion.