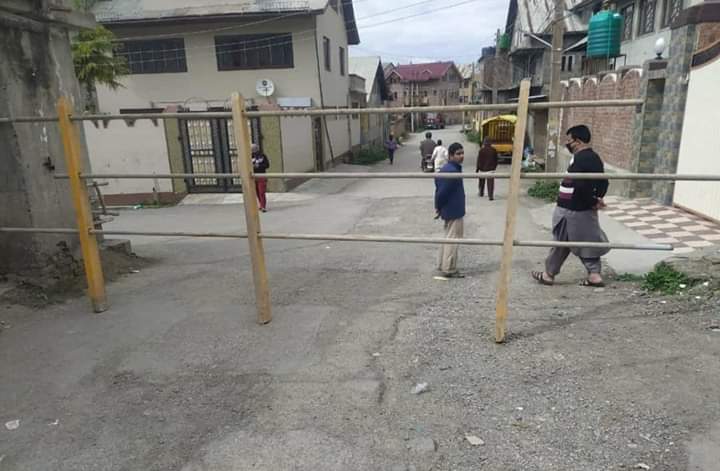 Srinagar April 09: Jammu and Kashmir reported 23 new cases of the novel coronavirus pandemic in the past 24 hours, taking the total number of infections to 207, official sources said.
Official sources said that while 25 test reports came to be positive but included fresh samples of two already-positive cases.
They said that the fresh cases include 18 from Kashmir while remaining are from Jammu.
Among the 18 cases in Kashmir Valley, sources said 10 are said to from Kupwara and Baramulla districts of north Kashmir.
Regarding fresh cases in Jammu, they said, four are contacts of a 61-year-old woman who died on April 8 and are all residents of Udhampur district, the home town of the deceased woman who was cremated at Jammu yesterday "in accordance with her wish."
With these fresh cases, 207 persons have tested positive for the dreaded disease so far in Jammu and Kashmir. (GNS)