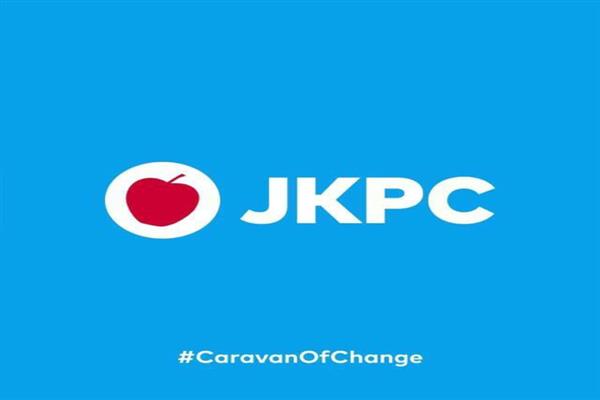 Srinagar: J&K Peoples Conference (PC) on Wednesday demanded release of its Chairman Sajad Lone and other who have been lodged in and outside state jails and termed their detention as "unjustified".
According to statement , PC said:
"We demand release of our Chairman Sajad Lone, Senior Vice- President Abdul Gani Vakil and number of senior workers, booked under Public Safety Act (PSA) and lodged in jails within and outside Jammu and Kashmir. It has been more than 8 months since these leaders were unjustifiably detained on Aug 5".
The party appealed authorities to release JKPM President Dr Shah Faesal who has been locked up from last eight months and demanded his immediate release.
"Spare a thought for @shahfaesal. An IAS topper in the whole country who gave up all to contribute & serve his people. Locked up for the last 8 months. We demand that Shah Faesal be released immediately", it said.
Further party demanded release of other senior political leaders including Nayeem Akhtar, Peerzada Mansoor, Sartaj Madani, Ali Mohammad Sagar and Advocate Hilal Akbar Lone.
Party appealed for immediate release of all political workers detained under Public Safety Act (PSA) and said the detained leaders and workers are our unsung heroes