Ramban: A driver from Baramulla district of north Kashmir was crushed to death by a speeding vehicle in Ramban district of Jammu and Kashmir on Thursday.
Reports said that today early morning one Truck bearing Registration number  UP11AT-8046 from Jammu towards Srinagar in a rash and negligent manner ran over the driver at Karol near Jaswal Bride resulting in his on the spot death.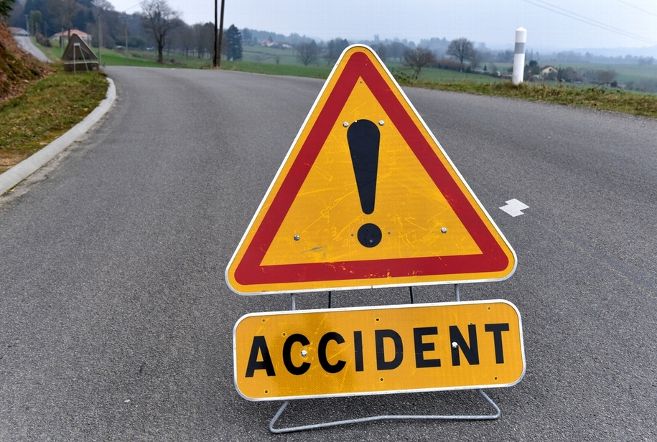 The mishap occurred when the rear-end collision took place after the speeding truck hit the stranded Truck bearing Number JK05B-5697 as the driver and conductor of the stranded truck was changing the tyre of the truck.
A police officer said that due to the collision, the driver of standard truck namely Fayaz Zamam son of Fazal-ul-Rehman of Busgam Baramullah comes under the tyre and died on spot.
"On this information, a case FIR No 63/2019 U/S 279/304-A RPC has been registered and investigation into the case has been set into motion," the officer added. (GNS)