Srinagar: All educations institutes, including Higher Secondary Schools (HSSs), reopened on Thursday after remaining closed for ten days summer vacation in Kashmir valley.
"All the educational institutes, including primary, middle and HSSs, have reopened on Thursday across Kashmir valley," official sources said.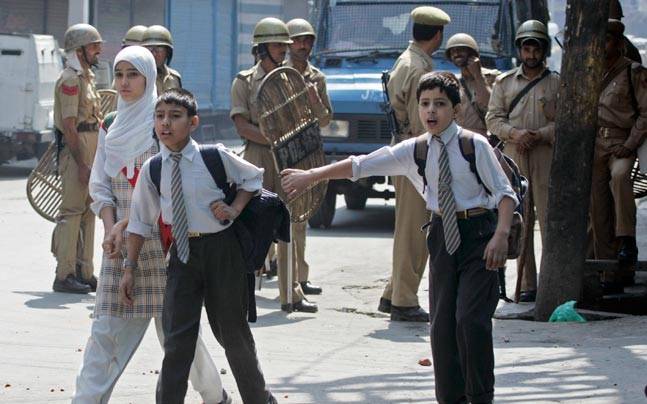 The Private School Association had requested the government to extend summer vacation for three days following wet weather prediction.
Rejecting the request to extend vacations, the School Education Department on Wednesday ruled out any extension in the summer vacation in valley schools.