Poonch: Landslides on Thursday afternoon forced the closure of historic Mughal road for vehicular traffic.
Officials said that landslides occurred at Poshana.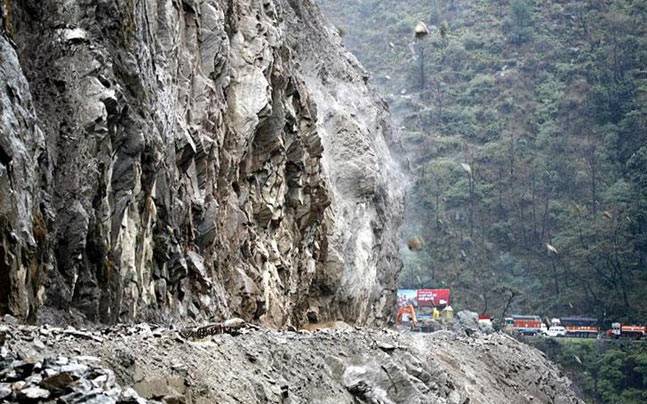 They said that the traffic will be restored once the road will be cleared from the landslides.
The Mughal road is connecting Poonch and Rajouri districts with Shopian of south Kashmir.