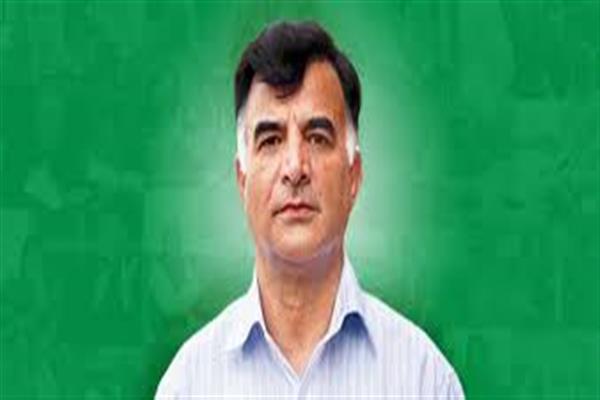 Srinagar: Peoples Democratic Party (PDP) leader Mehboob Beg on Tuesday distanced himself from the recent statement sent from the party headquarters over the probe by Crime Branch against Naeem Akhtar.
Earlier, Beg was quoted in a statement issued by PDP, in which the party defended its senior leader and former minister Naeem Akhtar Andrabi, saying the probe initiated against him by the Crime Branch was baseless and motivated.
"I have no idea about the statement. I wasn't even consulted before issuing this statement in press," Beg however said while talking to Kashmir News Service.
He added that he has also talked to party leaders in this regard and asked why a statement has been issued without taking him into the consideration.