Shopain: A bullet-riddled body of a 35-year-old youth was recovered from South Kashmir's Bijbehara in Anantnag district Tuesday afternoon.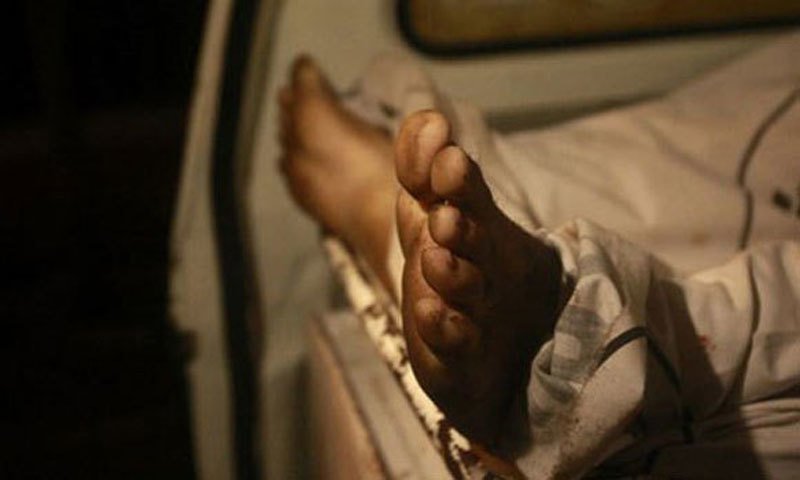 The youth has been identified as Nazir Ahmad Bhat, son of late Ghulam Qadir, a resident of Wopzan Bijbehara.
Witnesses said that Nazir's body was found lying in a pool of blood in an orchard. They immediately informed the police who took the body in custody.
Sources said that the slain was missing since last morning.