Srinagar: Former Jammu and Kashmir Chief Minister Mehbooba Mufti on Tuesday said that US President Donald Trump's disclosure during a press conference with Pakistan Prime Minister Imran Khan on Kashmir issue marks a huge policy shift.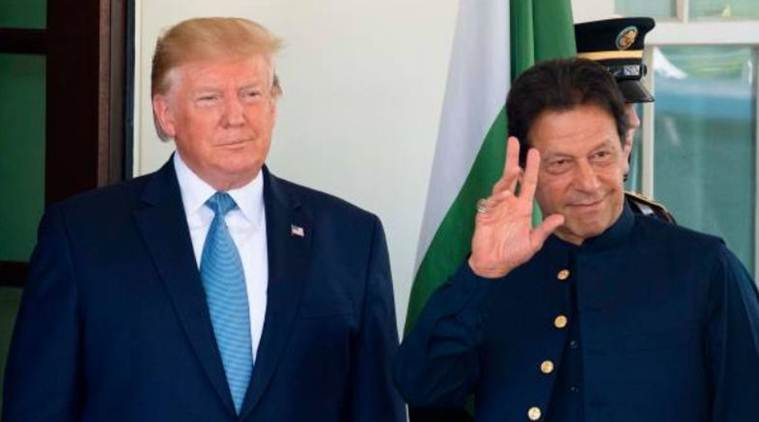 Trump on Monday disclosed that Indian Prime Minister Narendra Modi had asked him to mediate in the Kashmir issue.
She hoped that both India and Pakistan sieze the opportunity of Trump's offer to mediate in the issue and forge peace through dialogue.
Mehbooba tweeted: "Despite GOI refuting the idea of third party mediation on J&K, the disclosure made by Trump marks a huge policy shift. Even though USA doesn't hold a great record in resolving protracted conflicts, hope both countries seize this opportunity to forge peace through dialogue."