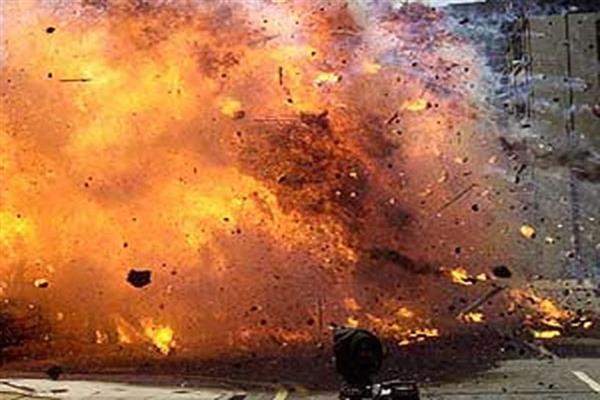 Pulwama : A 28-year-old youth was injured in a mysterious blast at Pulwama district of South Kashmir.
Police sources said that the injured has been identified as Javaid Ahmad Dar, son of Muhammad Abdullah Dar of Zasov Pulwama.
"He got injured while collecting waste material near a dumping site wherein a mysterious blast occurred leaving him injured," sources said.
He said the injured was shifted to district hospital Pulwama for treatment where from he was referred to Srinagar hospital for specialized treatment. "Police is investigating the nature of blast," a police official said.
Meanwhile, police in a statement said that a blast occurred inside the house of Mohd Abdullah Dar of Zasoo (Tahab) Pulwama in which one person identified as Javid Ahmad Dar, son of Mohd Abdullah Dar sustained injuries.
He was evacuated to hospital and is undergoing treatment, police said, adding that a case has been registered and police was investigating the circumstances which led to this blast.
"Incriminating materials have been recovered from the site of blast and suggest that the injured person along with militants were involved in making an explosive device which went off resulting injuries to him. Further investigation in the matter is going on," police said. (KNO)