Srinagar: Jammu and Kashmir Police on Tuesday raided a gambling site and arrested five gamblers.
A police spokesperson said that five persons were arrested following a credible input about gambling offences in Srinagar.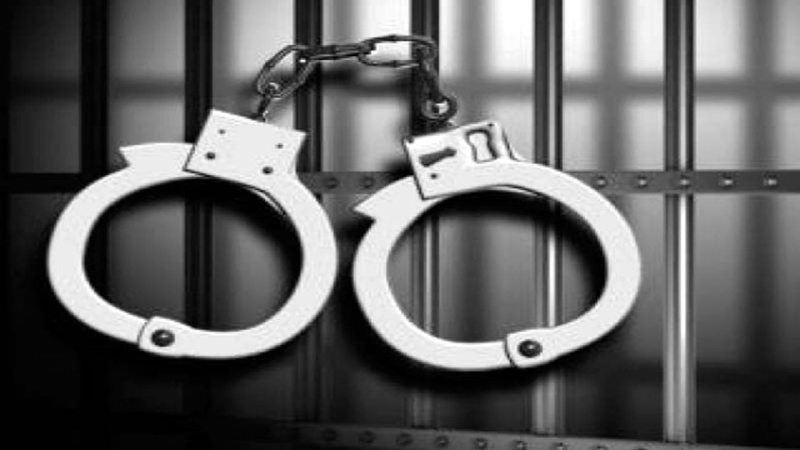 The arrested gamblers were identified as Sahil Ahmad Bhat son of Shabir Ahmad, Parvez Ahmad son of Gh Nabi, Arshid Wagay son of  Mohammad Sultan, Irfan Ahmad Sheikh son of Gh Rasool and Azhar Mushtaq son of Mushtaq Ahmad all residents of Habbak Naseembagh Srinagar. The gamblers were taken to Police Station Nigeen where they remain in custody, the spokesperson said.
"Officers from the local police unit while making the arrests have seized stake money of ₹10,800 & playing cards were also seized from the site."
He said that a case FIR No 58/2019 under relevant sections of law has been registered at Police Station Nigeen and investigations has been initiated.