Pulwama: Scores of students of Government Middle school Malpora Saturday held a protest demonstration against the non-availability of teachers in their school. 
Shouting slogans in favor of their demands, the students, accompanied by their parents, took to the streets at Malpora.
The students, mostly from class 7th and 8th, said their studies are affected due to the non-availability of teachers. "We haven't even studied the first chapter of some subjects. How can we appear in the annual examination if there is no one to teach us," a protesting student rued.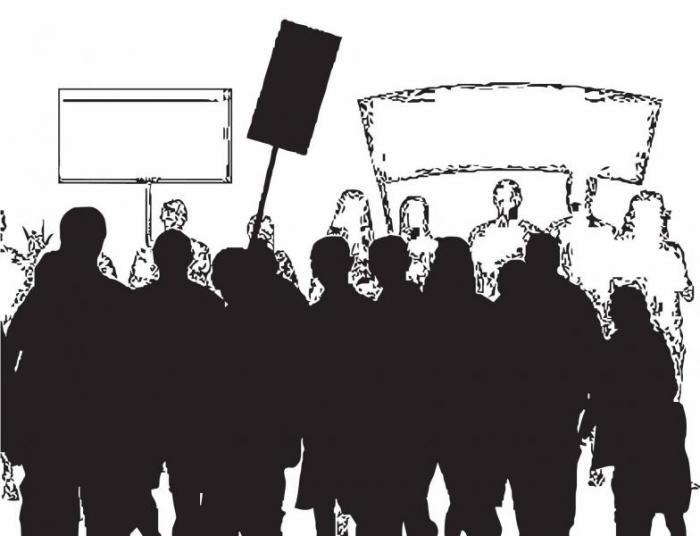 The parents of the protesting students said that they have taken up the matter with Chief Education Officer Pulwama and Zonal Education Officer Tahab couple of times and both the officers assured that their genuine demands would be fulfilled on priority basis but nothing has been done.
Chief Education Officer Pulwama Naseem ul Ganie told The Kashmir Press that acting on the complaint of the parents, the department has reshuffled the whole staff of the said school and posted a new staff. He said, "We have posted four teachers for only 30 students at the said school."  
Terming the allegations baseless he said he will further look into the matter and take necessary steps so that students will not suffer.