Srinagar: The SK Institute of Medical Sciences (SKIMS) on Thursday refuted allegations that doctors preferred to watch cricket match over attending to critical patients in the institute.
Public Relations Officer (PRO) PRO Kulsoom Bhat, reacting to reports appearing in social media that SKIMS doctors preferred watching cricket over attending patients in the institute, termed it "totally incorrect".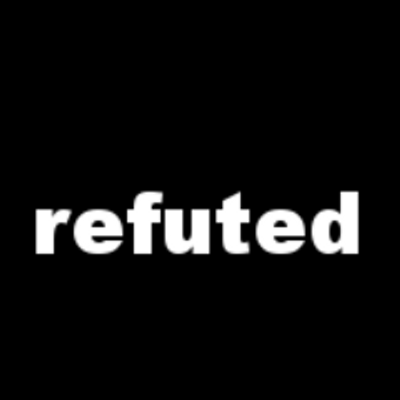 SKIMS refutes the allegation, she said, adding that two children had come to Paediatric Emergency SKIMS as a case of ingestion of caustic soda. The patients had been referred from SKIMS Medical College, Bemina. The children were seen by doctors on duty (Peadiatrics). Further, advise for consultation from Gastroenterology was sought, she said.
Doctors on duty in Gastroenterology advised to admit the patients under Paediatrics and observe. No active intervention was needed. While the formalities were being made for admission the attendants got angry and started altercation with the doctors on duty in Paediatrics, asking why no active intervention was being done.
She said that endoscopy in such a setting is contraindicated as it can lead to serious complications.
Furthermore, the question of doctors watching cricket match does not arise when doctors were present on duty and no TV exists in these areas, she said.