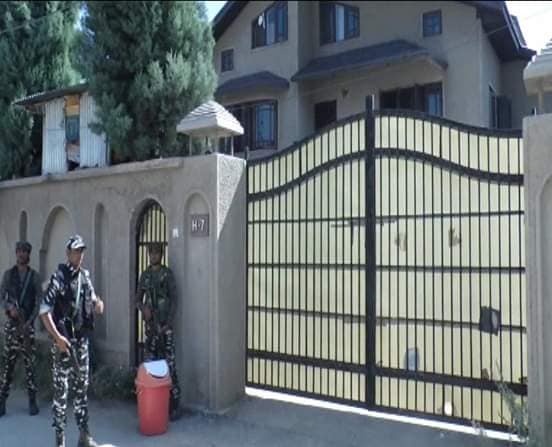 Srinagar: Income tax (IT) Department on Thursday carried out simultaneous raids at various places including eight locations of former Finance Minister Abdul Rahim Rather in Jammu and Srinagar.
Officials told news agency Kashmir News Observer that the raids were carried out on the basis of IT surveys carried out earlier in the state.
They added that a large number of business establishments including residential premises of former finance minister Abdul Rahim Rather in Jammu and some prominent business houses were raided in Jammu while offices of a businessman including eight locations of Rather were searched in Srinagar.
The raids started early today and continued till afternoon whereas hi-tech electronic equipment were also used by the IT officials during these raids, officials sources said. Sources said records and other evidence supporting undisclosed wealth had been seized, but there was, however, no official word about the seizures made during these raids.
Meanwhile hours after his office was raided by the sleuths of Income tax (IT) department, the Managing Director of Simula software, Thursday said that their doors will always remain open for any agency for any investigation.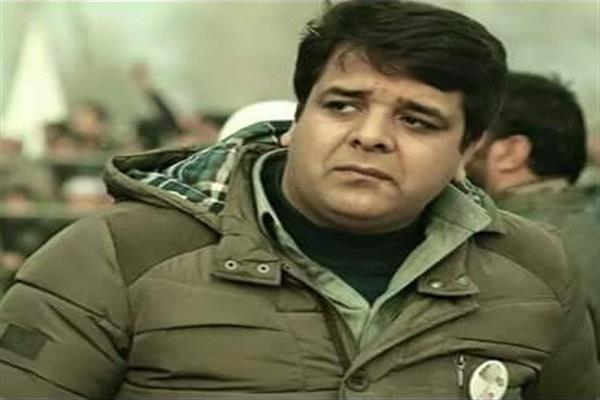 Rather, who is son of a former finance minister and senior National conference (NC) leader, Abdul Rahim Rather told Kashmir News Service (KNS) that he will always extend his support to any agency for any kind of investigation.
He said that the IT Department did not find anything untoward today and I m sure we will come clean out of this investigation.
Rather further said, "We welcomed the agency today and our doors will always remain open for any agency at any time."
Earlier, the sleuths of Income Tax Department conducted raids on properties of Hilal Rather at eight places located in Srinagar, Delhi and Ludhiana.