Srinagar: PDP chairperson and former Jammu and Kashmir chief minister Mehbooba Mufti has said that she is releived that Hurriyat has softened its stand regarding talks with the Government of India.
In response, Mirwaiz Umar Farooq has said that if Government of India initiates 'meaningful dialogue', there will be a 'positive response'.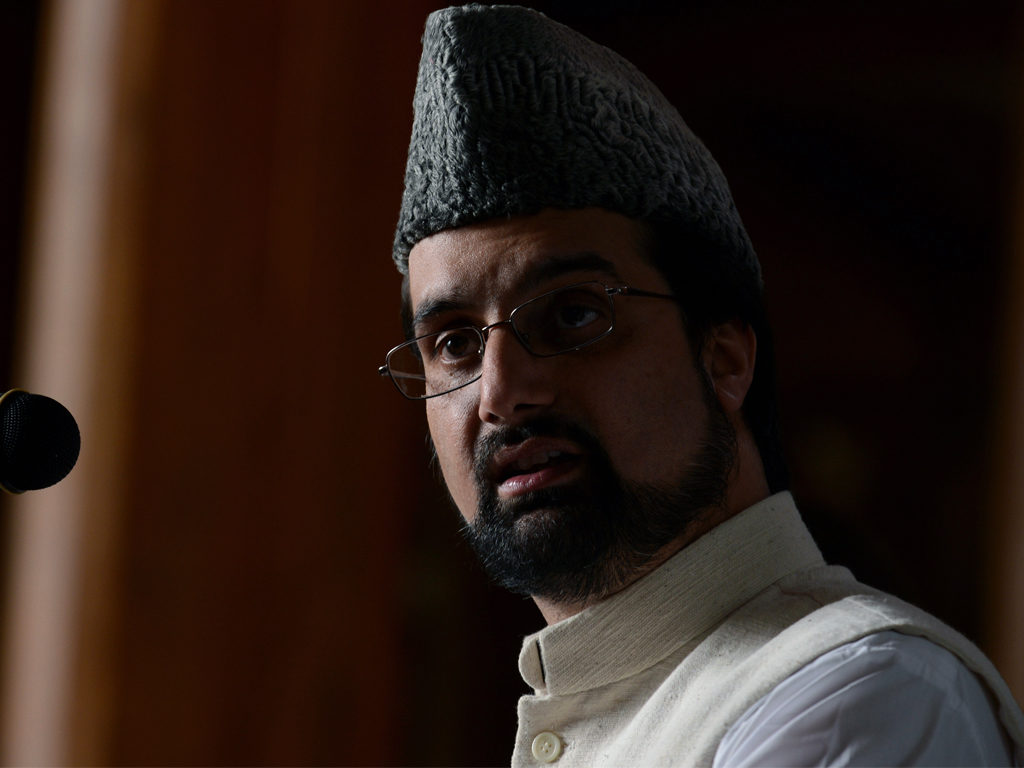 In a tweet, the former Chief Minister said: "Dair aye durust aye.The underlying purpose of PDP-BJP alliance was to facilitate dialogue between GoI & all stakeholders. Tried my best to make it happen in my tenure as CM but relieved that Hurriyat has finally softened their stand." 
"I can tell you that if meaningful talks are initiated, there will be a positive response. Dialogue is the only way and that is our consistent stand," he said. "Hurriyat has always been in favour of talks as the means of resolution. We have not said anything new. We have always been saying this. As the most affected party with daily killings of our young, we would naturally want peaceful resolution of the issue," Mirwaiz told Indian Express.
Recently, Governor Satya Pal Malik's said that Hurriyat is ready for talks.