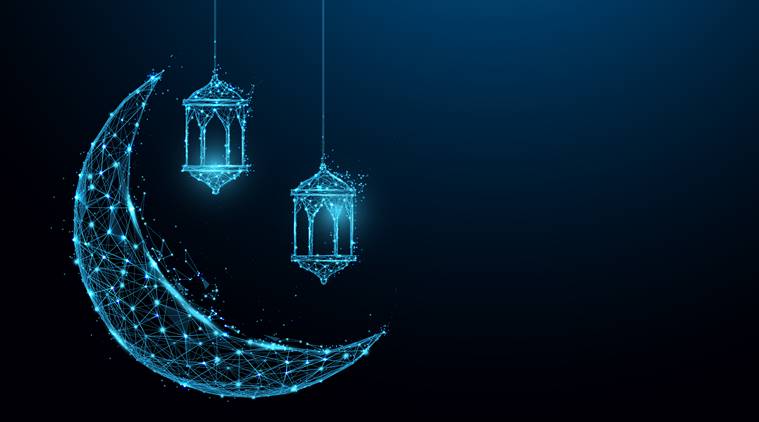 Srinagar: Eid-ul-Fitr, culminating the holy fasting month of Ramazan, was on Tuesday celebrated with religious fervor and gaiety in Shia dominated Kargil in Ladakh region of Jammu and Kashmir.
However, the Sunni sect of the Muslims did not celebrate the festival in the entire Ladakh region , including Leh, Kargil and Drass — second coldest place in the world after Siberia.

Ulemas of the Shia sect had last night announced that Shawal moon was sighted in Kargil and Eid festival will be celebrated on Tuesday.

Thousands of people belonging to shia sect of Muslims, including those wearing traditional dresses, joined the special Eid prayers in Eidgahs and other religious places in border district of Kargil, Leh and other places in the Ladakh region.

The main Eid congregations were held at two different places in the main town of Kargil, where thousands of people joined the prayers despite rain in the morning. However, Sunni sect of Muslims announced that they will celebrate Eid on Wednesday subject to appearance of moon this evening.