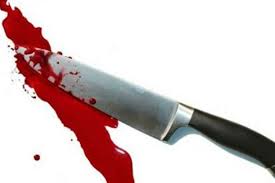 Tokyo: Two of the wounded in the stabbing attack in the Japanese city of Kawasaki died, including a man and a schoolgirl, the NHK broadcaster reported on Tuesday.

According to earlier media reports, an unknown 50-year-old man stabbed almost 20 people, mostly children, at a bus stop. The police detained the assailant, who had stabbed himself and died soon thereafter.

According to consolidated data from four city hospitals where the injured have arrived, four children and a wounded woman are in serious condition.

The attack occurred at the bus stop when the children were waiting for the school bus. A total of 18 people were injured, including 16 first-grade students of the private Caritas Elementary School.