Srinagar: The United States is not looking to overthrow Iran's government, President Donald Trump said on Monday, as tensions between the two countries flared with Washington deploying troops to the region, Sputnik News reported.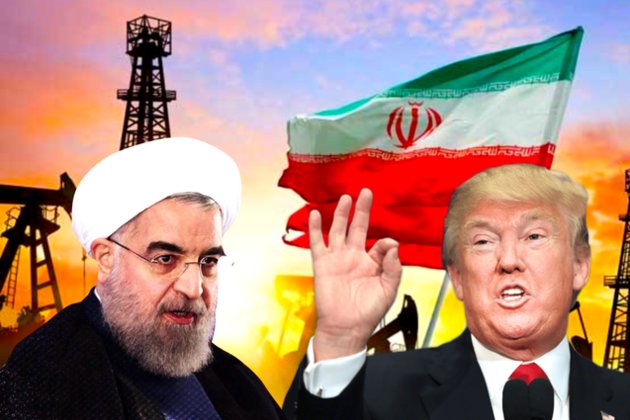 "I know so many people from Iran, these are great people. It [Iran] has a chance to be a great country, with the same leadership. We are not looking for regime change, I just wanna make that clear," Trump said at a press conference in Tokyo, adding that he thinks "we'll make a deal" with Tehran.
The POTUS is in Japan on a four-day visit; the country's prime minister, Shinzo Abe, who is seen as Trump's closest ally in Asia, was reported by local media to be considering a visit to Iran in June in a bid to repair the damaged relations between Washington and Tehran.
Meanwhile, a top Iranian diplomat said on Sunday that Tehran was ready to hold talks with all Persian Gulf states but ruled out any direct or indirect talks with the US.