Banihal: Scores of sheep and goats were found dead on Tuesday in a suspected leopard attack in Jammu and Kashmir's Ramban district, police said.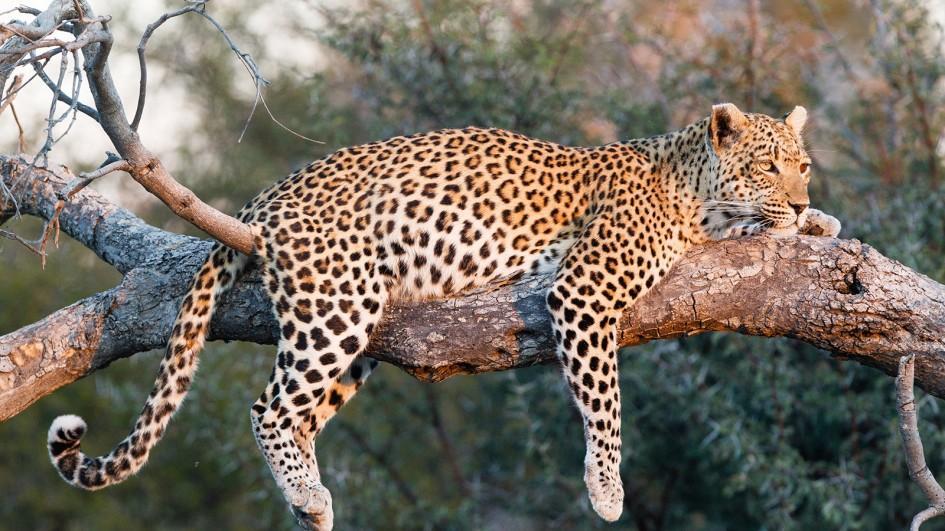 A wild animal, believed to be a leopard, forced its entry into the cowsheds belonging to Tayoub Hussain and Abdul Rasheed at Chanderkote in the wee hours and attacked the livestock present, an official said. 
He said 15 sheep and goats were found dead inside the sheds, while several others were reported missing.
Over a dozen domestic animals have been killed in similar attacks over the past one month in the area.