Srinagar: Army arrested four youths in south Kashmir's Shopian district in pre-dawn raids on Tuesday.
Reports said that a contingent of army raided Keegam village of the south Kashmir district and arrested the four youth from their residences.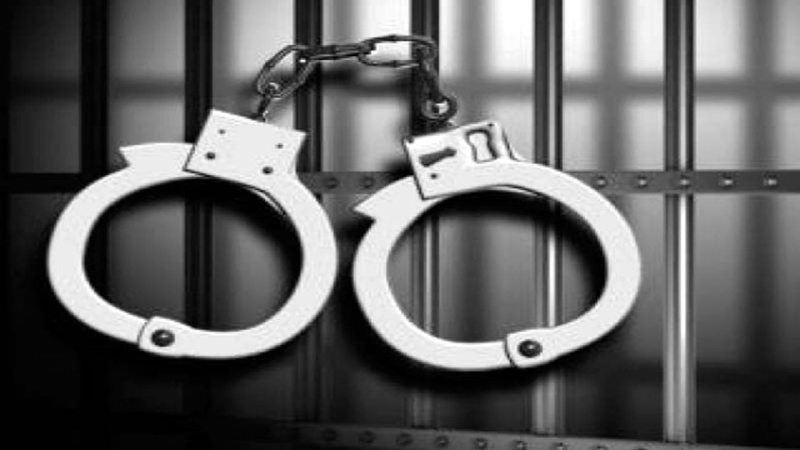 The arrested youths have been identified as Ashiq Bhat, son of Nazir Ahmad Bhat, 28; Sameer Shah, son of Mushtaq Ahmad Shah, 24; Ashiq Ahmad Lone, son of Muhammad Maqbool Lone, 28; Aqib Dar, son of Bashir Ahmad, 25
Sources said that all the four youth were arrested by the army and were later handed over to police post Keegam for questioning.