Srinagar: Government forces have detained at least 21 persons from Murran village of south Kashmir's Pulwama district in a pre-dawn raid on Monday.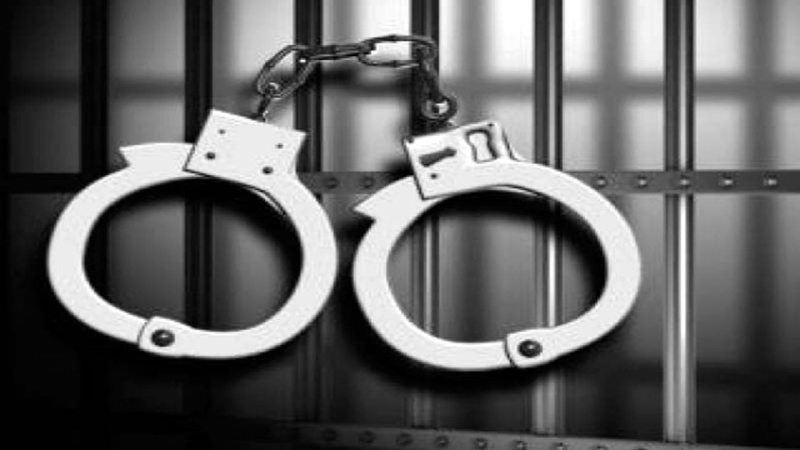 Reports said that contingents of government forces raided the village in the night and arrested at least 21 persons.
The identity of the arrested youth is being ascertained.
A police official said the youths have been arrested for questioning over allegations of participating in stone pelting incidents in the area.