Srinagar: The residents of Ashtangoo area of northern Kashmir's Bandipora district Monday staged a protest and blocked traffic on Bandipora-Sopore road against the power crisis in the area.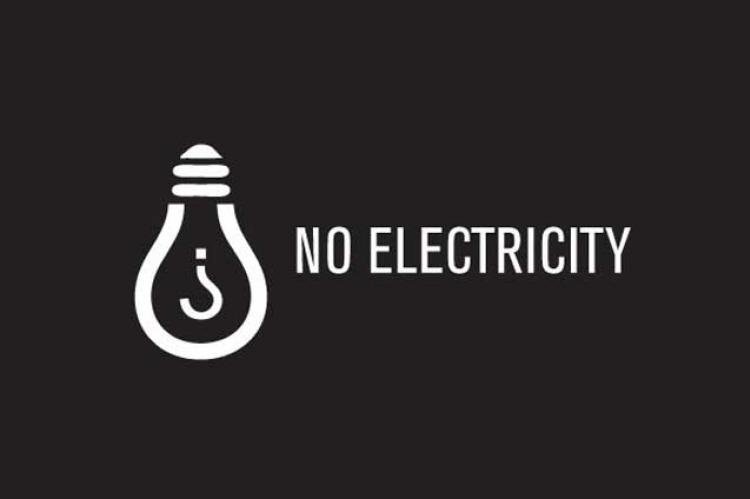 The protesters said that the administration was not attending to their grievances and as such they were facing immense hardships.
"For the last one month there is no electricity in the village as the transformer installed in the area was damaged," they said.
Alleging the PDD department of turning a blind eye towards the issue, the residents said that they have failed to repair the damaged transformer despite the fact that they were approached repeatedly.
The protesting residents blocked Bandipora-Sopore highway and raised slogans against PDD.
The protests were going on when this report was being filed.