Srinagar: India scrambled fighters after radars detected a Pakistani drone near the international border in the Khemkaran sector of Punjab in the early hours of Monday. Though Pakistan too scrambled jets in response, there was no airspace violation from either side and tensions quietened down soon after, Times of India reported.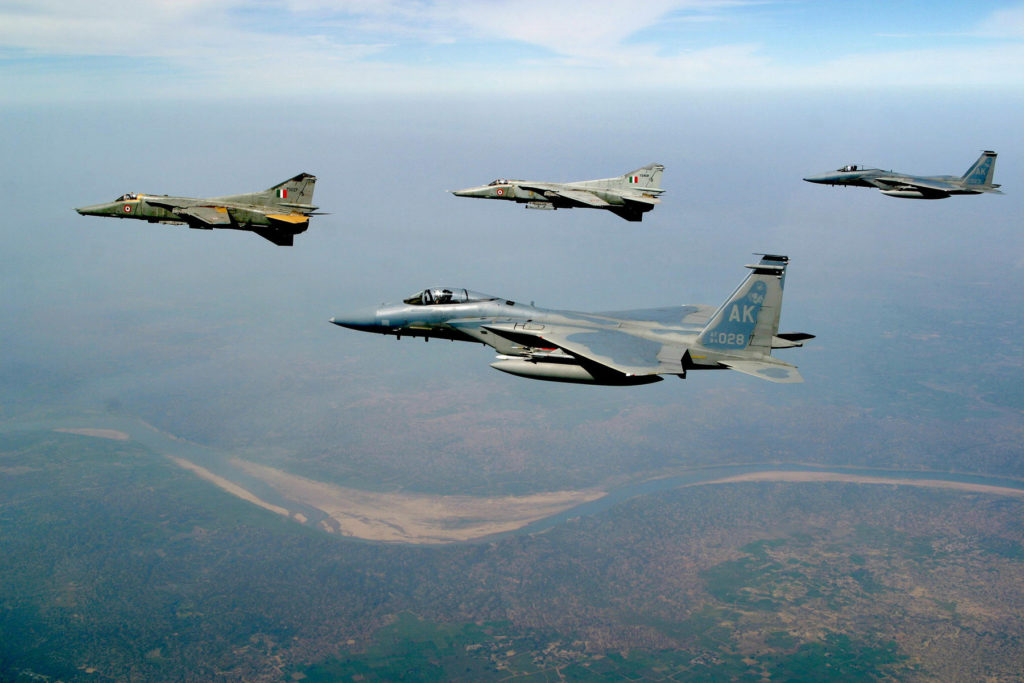 With both sides maintaining high operational readiness all along borders, even as they engage in fierce firing duels across the 778-km long LoC in J&K, defence sources said the alarm bells in India's air defence network sounded around 3am on Monday when "a large Pakistani unmanned aerial vehicle" was detected in Khemkaran sector, the report said.
The IAF swung into action by scrambling two Sukhoi-30MKI fighters from the Halwara airbase, which led to Pakistan dispatching two F-16s to the border region. "The Pakistani UAV was picked up by both Army units and IAF's mobile observation flights," a source said.