Srinagar: Pakistan's Minister of Information Chaudhry Fawad Hussain on Friday said that the Pakistan Cricket Team should wear black bands to remind world of "India atrocities in Kashmir".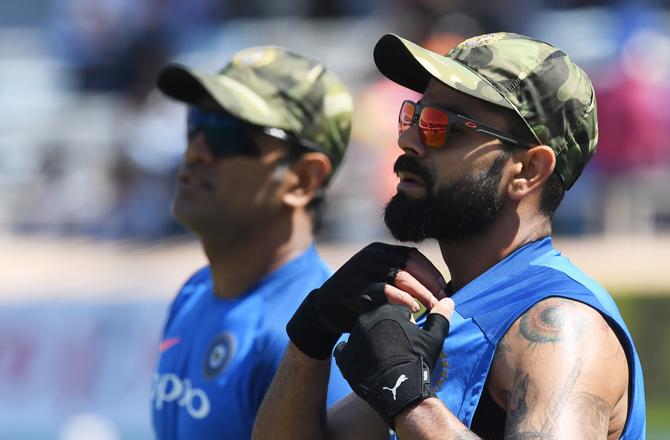 Chaudhry was reacting to the Indian Cricket Team sporting camouflage Indian army caps as a mark of respect to CRPF personnel who were killed in Pulwama attack last month.
He said that the International Cricket Council should take action against the Indian Team for politicising the "gentleman's game."
"It's just not Cricket", I hope ICC ll take action for politicising Gentleman's game … if Indian Cricket team ll not be stopped, Pak Cricket team should wear black bands to remind The World about Indian atrocities in Kashmir… I urge #PCB to lodge formal protest (SIC)," he tweeted.