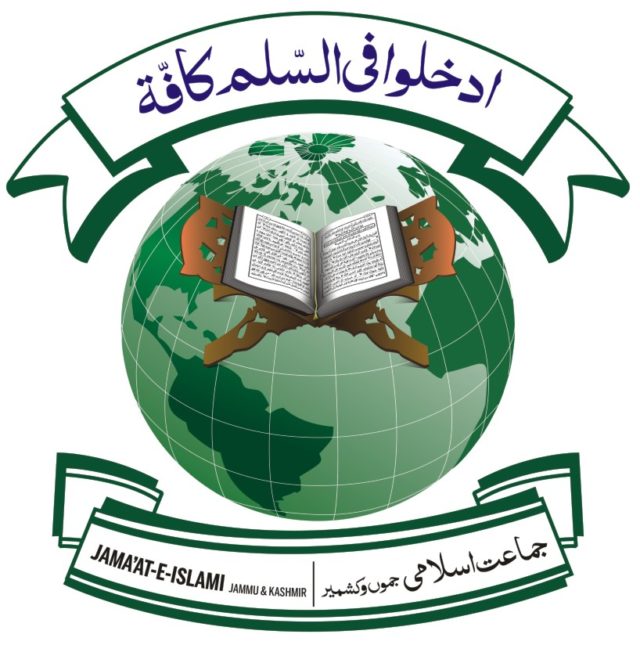 Srinagar: Ministry of Home Affairs (MHA)  has declared Jamaat e Islami (JeI), Jammu & Kashmir as an 'unlawful association' under Section 3 of Unlawful Activities (Prevention) Act, 1967, reports said
J&K police had arrested over 150 Jamaat leaders as part of a crackdown few days ago.
Delhi govt in a notification banning Jamaat e Islami, J&K, states it is of the opinion that JeI is in close touch with militant outfits and is supporting extremism and militancy in J&K and elsewhere, the reports said.
It states JeI is supporting claims forcible secession and "supporting terrorist and separatist groups fighting for this purpose".
MHA notification says centre is of opinion that JeI is involved in anti-national and subversive activities in country intended to cause disaffection.
The government  says if unlawful activities of JeI are not curbed and controlled immediately, "it is likely to escalate its subversive activities including attempt to carve out an Islamic State out of the territory of Union of India by destabilising the Government established by law".
Centre says JeI if not banned would continue advocating secession of J&K from Union of India; propagate anti-national and separatist sentiments prejudicial to integrity and security of the country and escalate secessionist movements, support militancy and incite violence