Srinagar: Seven bodies have been recovered from avalanche hit area near Jawahar Tunnel by the rescue team.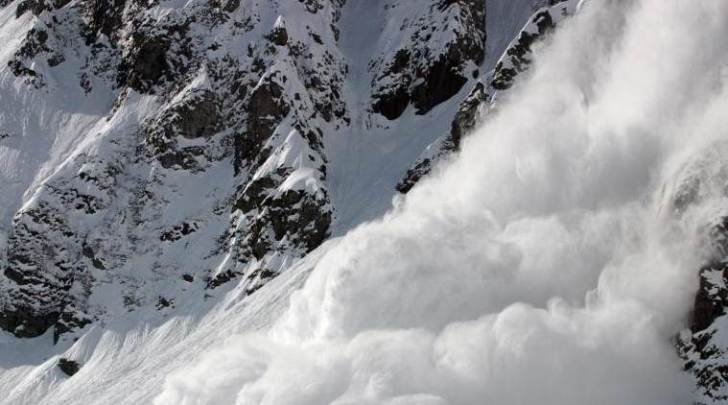 Reports quoting Deputy Commissioner Anantnag Mohammad Younis Malik said that 7 bodies have been recovered from the avalanche site near Jawahar Tunnel while two persons were rescued alive.
He said that there are apprehensions that one more body may be buried under the snow so the operation is still going on.
Pertinently, an avalanche hit a police post near the Jawahar Tunnel on Thursday evening.