Srinagar: Chairman Hurriyat Conference (M) Mirwaiz Umar Farooq Friday demanded opening of traditional routes to facilitate travel and supplies of essentials in Jammu and Kashmir.
In a series of tweets, Mirwaiz expressed anguish saying that the administration was apathetic and callous towards the people of Kashmir who are struggling to cope with the adverse weather conditions.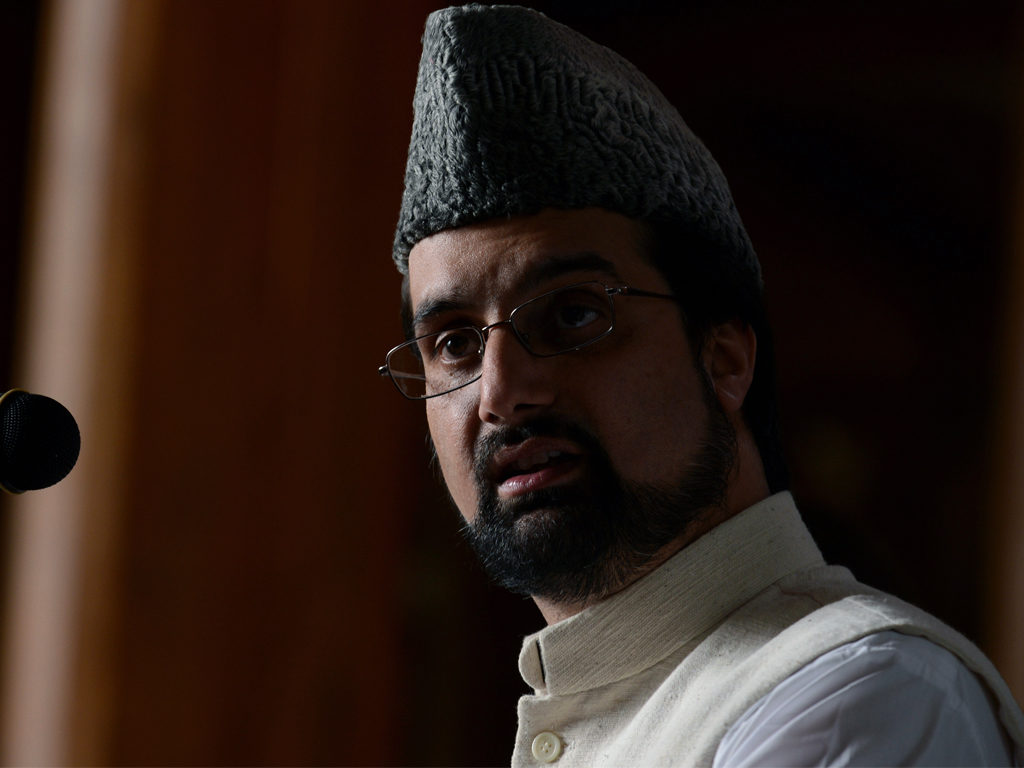 Mirwaiz tweeted: "At Jamia today, with anguish and concern we witness total apathy and callousness of the authorities towards the people of Kashmir, struggling with the fallout of adverse weather conditions. With no plan or concern to ameliorate the difficulties of people and the repeated shutting down of Srinagar Jammu road ,we demand that all traditional routes be opened to facilitate travel and supplies of essentials."
Earlier addressing a Friday congregation at historic Jamia Masjid in Srinagar, Mirwaiz said that the overpricing of air tickets is a huge issue and there is no one to look into this loot. "It is ironical that Srinagar to Jammu tickets cost a staggering 40,000 which is less than one-way fare to New York."
"As people are left to fend for themselves facing a crisis,thousands are stranded on highways without basic amenities. No food, medicines, accommodation. The only activity that the authoritarian state is proactive in are the CASO's meant to kill, maim, terrorise and destroy people," he tweeted.