Srinagar: Octogenarian Hurriyat patriarch Syed Ali Geelani Friday paid rich tributes to Jammu and Kashmir Liberation Front founder Mohammad Maqbool Bhat and Mohammad Afzal Guru on their "martyrdom" anniversaries.
In a statement, Geelani reiterated his demand for the return of mortal remains of the duo who were buried in the Tihar Jail premises. "Although it is purely a human issue, but India is very reluctant to this demand thereby violating all the principles of morality and constitution and in this way its claim of largest democracy in the world is getting badly exposed."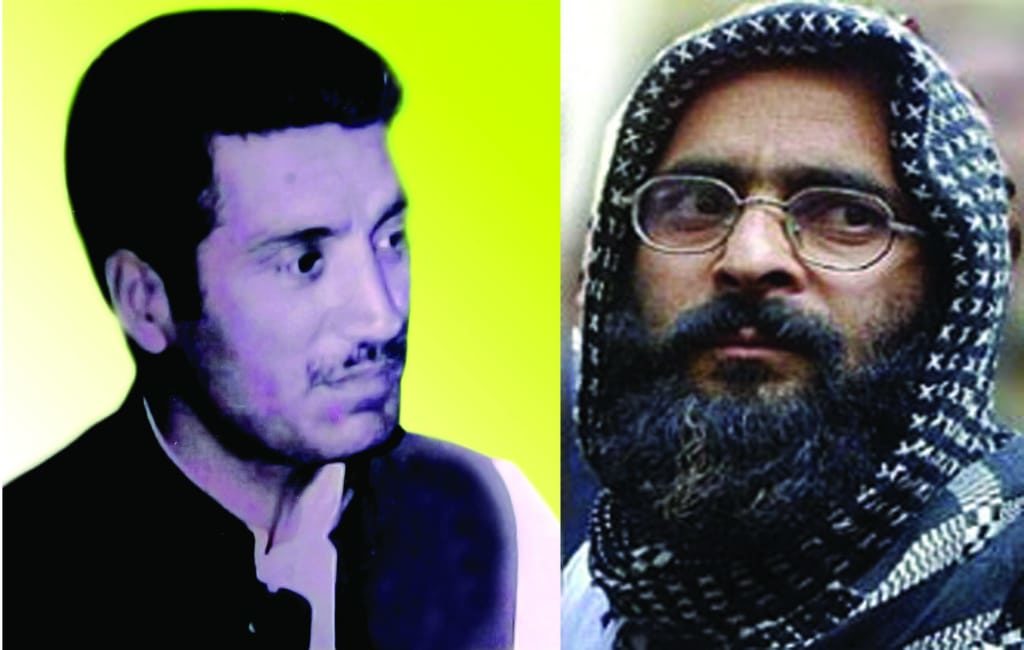 Geelani said that Bhat and Guru are heroes of the Kashmiri nation and the people of Kashmir are proud of them. "Kashmiri nation is resisting the forced and illegal occupation of India from past 71 years and during this period thousands of our valiant and bold people have sacrificed their precious lives for this cause but Maqbool Bhat and Afzal Guru are two separate cases among these who were detained, executed and buried in the same jail and in same month."
He said that the best way of paying tributes to Bhat and Guru is that the nation should not forget these brave sons of the soil who sacrificed their "present" for the future of the nation.
While reiterating his demand for the return back of the mortal remains of both, Geelani said that until the mortal remains are not returned back to their families, the whole nation will not let down this demand.