Srinagar:India summoned Pakistan High Commissioner Sohail Mahmood late Wednesday night over a phone call by the country's Foreign Minister Shah Mahmood Qureshi to Hurriyat Conference (M) chairperson Mirwaiz Umar Farooq Tuesday for discussions on Kashmir.
However, Islamabad justified its engagement with Hurriyat Conference leader, with the Pakistan Foreign Ministry saying it "categorically rejects the objections raised by India".
"We would like to reiterate that Kashmir is an outstanding dispute between India and Pakistan, and acknowledged as such through UN Security Council resolutions as well as numerous Pakistan-India documents including the Simla Agreement and Lahore Declaration," the ministry said in a statement. "The Kashmir issue remains on the agenda of the UN Security Council," it added.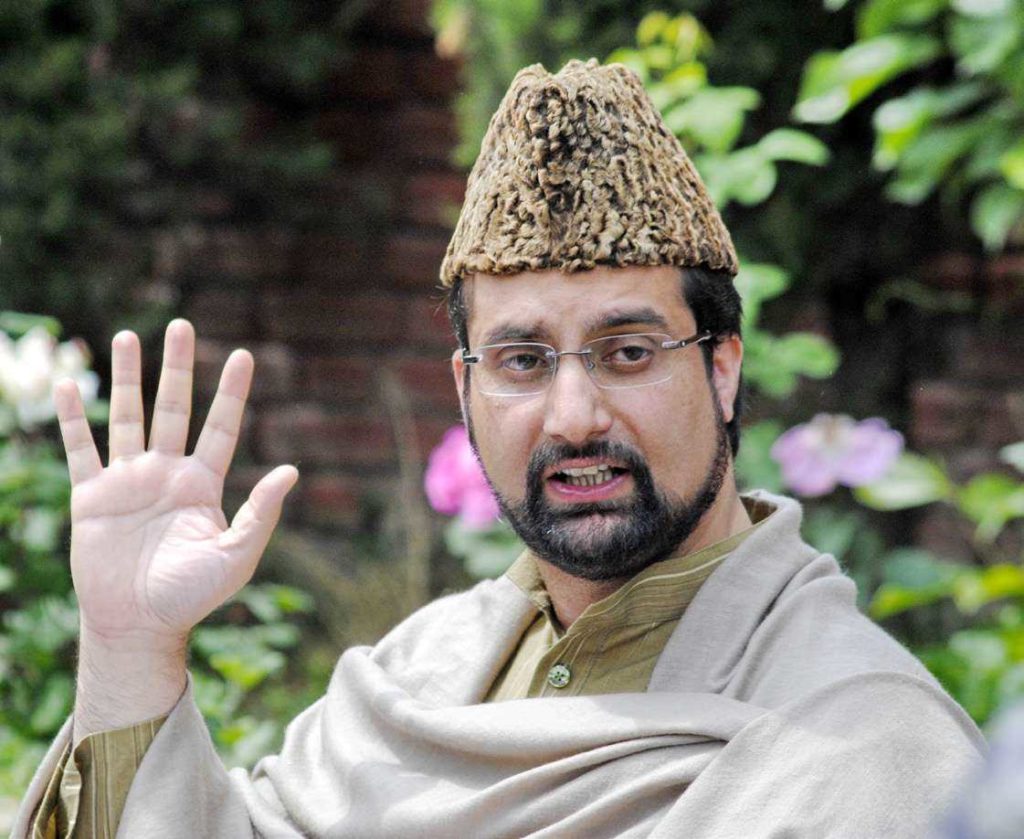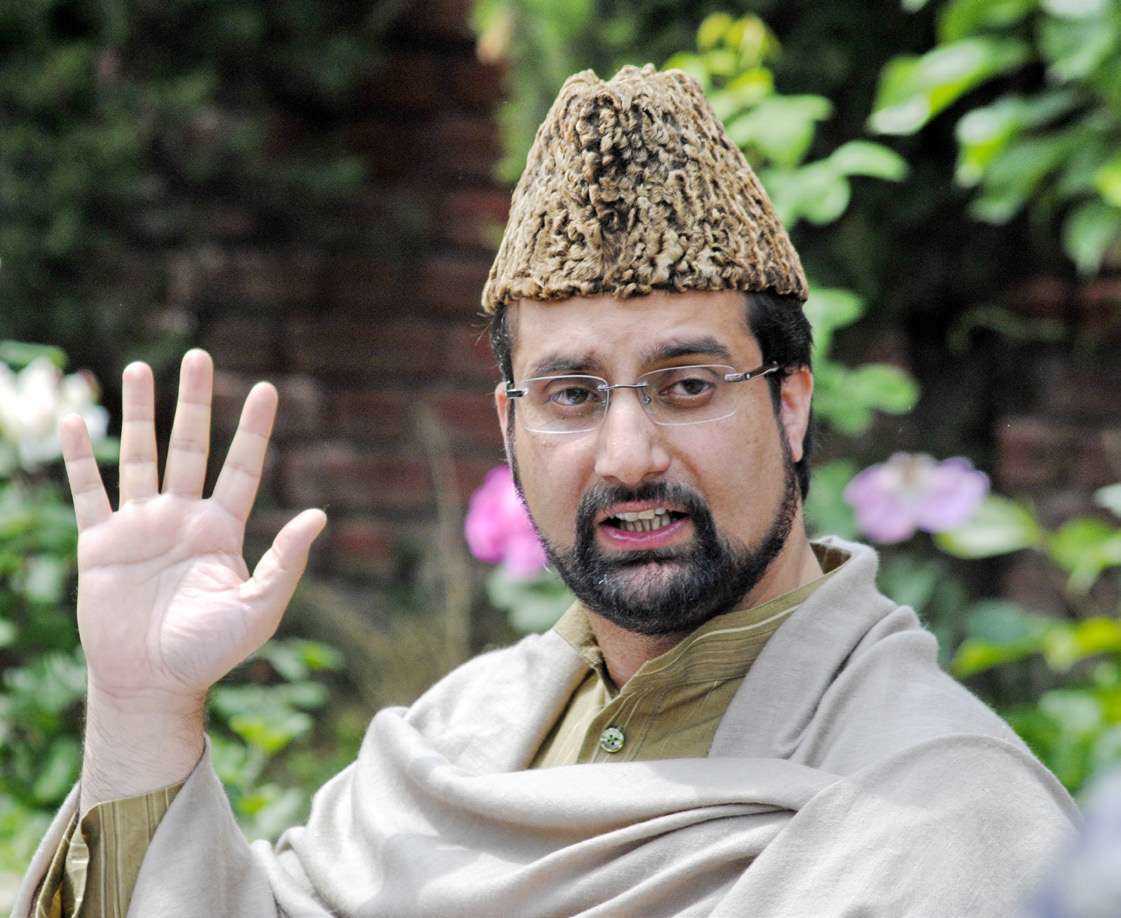 Calling India's objections an "outright travesty", Pakistan said it was "committed to extending its political, diplomatic and moral support to the people of occupied (sic) Jammu & Kashmir".
"The leadership in Pakistan has always been communicating with the Kashmiri leadership. This is not anything new," it added.
Qureshi called Mirwaiz to apprise him of the efforts being made by the Pakistan government to address human rights violations in Kashmir. This was the first such public attempt by the Imran Khan government to directly reach out to Hurriyat leaders.
The reaction came after Pakistan High Commissioner Mahmood was called by South Block, which houses India's Ministry of External Affairs, way past normal working hours, at 10.30 pm. Mahmood was summoned by Foreign Secretary Vijay Gokhale.
"India made it clear that Jammu & Kashmir is an integral part of India and Pakistan has no business to interfere in the internal affairs of India," the Ministry of External Affairs said in a press release issued after the meeting.
According to the statement, Gokhale told the envoy that the phone call to Mirwaiz was "deplorable" and "violated all norms for the conduct of international relations even by Pakistan's own standards".