Srinagar: Bad weather forced the cancellation of several morning flights Thursday at Srinagar airport.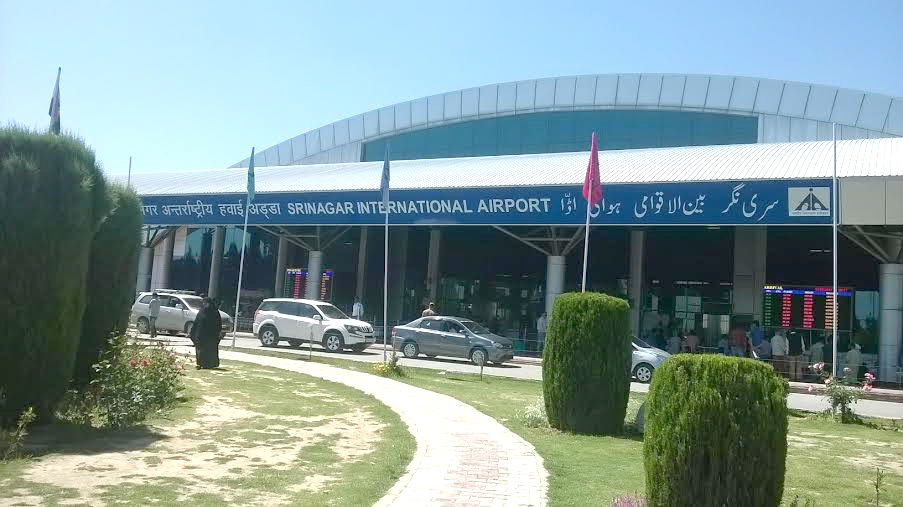 The flights including Air Asia I5-716, Indigo 6E-2554, 6E 576, 6E 653, Go Air 128/129 SXR-DEL, Vistara UK 611 SXR-IXJ, Spicejet SG 161 SXR-IXJ were cancelled, Srinagar Airport officials said.
Fresh snowfall began Thursday morning at several places across Kashmir including Srinagar.