Srinagar: The enforcement team of State Taxes Department realized an amount of Rs 6.30 lakhs as tax, interest and penalty from defaulting dealers during their inspection of business units in North Srinagar mainly comprising areas of Shaltang, Maloora and adjacent areas.
In an official handout issued here, main business units of the area were inspected and sales records of some of the units, which were seized for scrutiny in view of noticing some suspicious tendencies of evasion of tax.
The inspection team also seized five (5) computer laptops, besides, the business-related malfide accounting software. An amount of Rs.6.30 Lacsas tax, interest and penalty has also been realised from defaulting dealers.
All the business establishment were exhorted to implement the GST Laws in letter and spirit to further avoid initiation of penalty proceedings against them.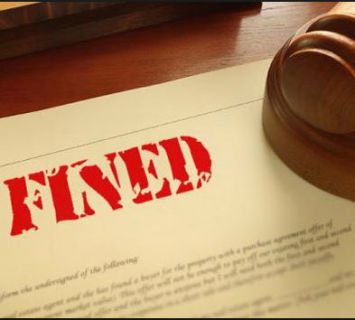 The response of the traders and General public to the team was conducive and encouraging.