Srinagar: The Afghan Taliban have appointed Mullah Abdul Ghani Baradar as the new head of their political office in the Persian Gulf state of Qatar amid reports that the insurgent group is inching towards some kind of deal with the US representative for the region.
"The Islamic Emirate [of Afghanistan] has appointed Mullah Abdul Ghani Baradar as adviser on political affairs and head of the Political Office in Doha, Qatar," Taliban spokesperson Zabiullah Mujahid said in a statement emailed to the media late on Thursday night, Express Tribune reported.
According to sources, Mullah Baradar, who had co-founded the Taliban movement in Afghanistan with the late Mullah Omar, has also been appointed as the third deputy of Taliban Ameer Mullah Haibatullah Akhundzada, the report said.
Mullah Baradar was captured in a joint raid by Pakistan's Inter-Services Intelligence (ISI) and America's Central Intelligence Agency (CIA) in a raid in Karachi in February 2010. He remained in detention in Pakistan until his release in October last year.
Mullah Baradar would replace Sher Mohammad Abbas Stanikzai, who has been heading the Taliban political office in Doha.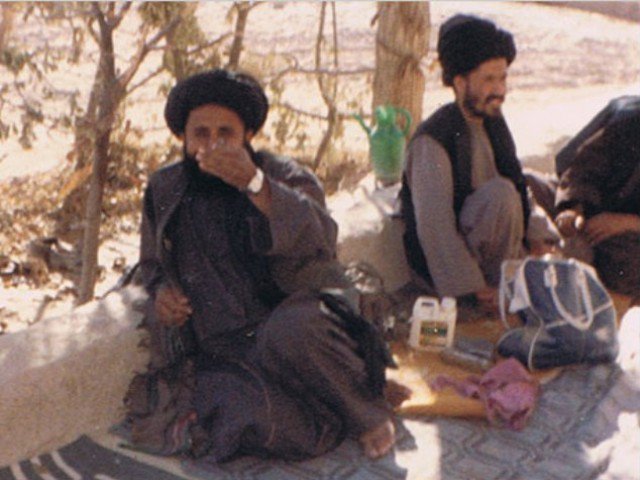 "This step has been taken to further strengthen the ongoing negotiations with the Americans," Zabihullah said while referring to the talks between Taliban negotiators and US envoy Zalmy Khalilzad in Doha.
"After the appointment of Mullah Abdul Ghani Baradar, the Taliban negotiating team would continue talks with the American side under the new leadership, but there would be no change in the stance of the Islamic Emirate," Zabihullah said in the statement.
"Besides Baradar's appointment, the Islamic Emirate has also made several other organisational changes to effectively pursue the ongoing jihad and political affairs group," the Taliban spokesperson said without elaborating.
However, sources say that the Taliban leadership has appointed new heads for a number of commissions and appointed new shadow governors for several provinces.