Srinagar: Six funeral's are being held in six neighbouring villages of Shopian and Pulwama districts in south Kashmir on Wednesday.
Thousands of people have assembled at six different villages of the twin south Kashmir districts to offer funeral prayers of the six slain militants and bid adieu to them.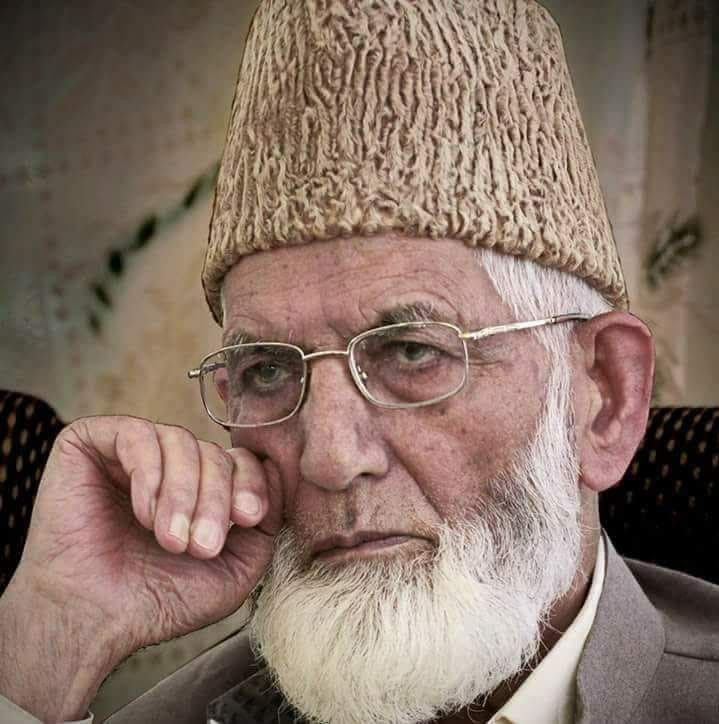 Reports from south said that people in hoards have assembled in Draggad and Shirmal villages of Shopian district to offere funeral prayers to slain militants killed in Shirmal gunfight on Tuesday. The slain militants include IPS officer's brother Shamsul Haq, Amir Suhail and Shoiab.
Similar gathering are being witnessed at Lassipora and Nopora Payeen villages of Pulwama district to offer funeral prayers of Syed Rubaan, Sabzar Ahmad and Towseef Itoo who were killed in a gunfight on Monday at Hapatnar village of Budgam district.
Reports said that multiple funeral prayers were being offered to the slain to accommodate the rush of people. Octogenarian Hurriyat patriarch Syed Ali Geelani addressed the mourners telephonically at slain Shamsul Haq's funeral. Haq's brother Inam ul Haq is an IPS officer posted in northeast India
The twin districts are also observing a complete shutdown to protest and mourn the killings of six militants.
Reports said that all the shops and business establishments are shut in the twin districts and traffic is mostly  off the roads.