Srinagar: Army on Tuesday morning resorted to aerial firing after their vehicles came under intense stone pelting in Pulwama village.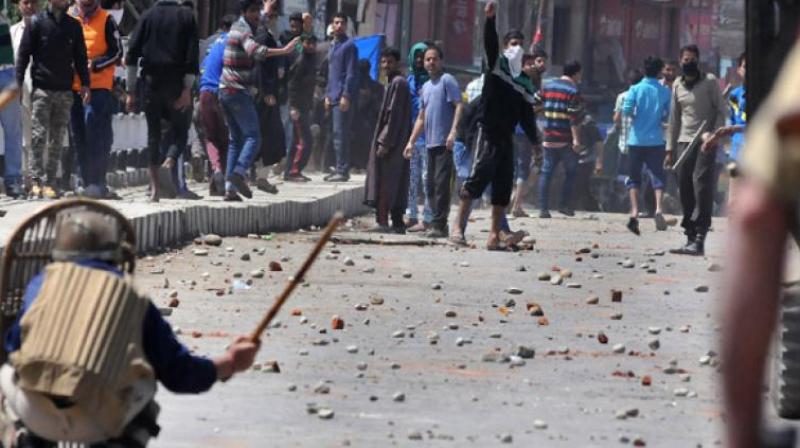 Reports said that the army vehicles came under heavy stone pelting by youth at Pahoo chowk in south Kashmir's Pulwama while they were returning from a Cordon and Search Operation.
The army, witnesses said, resorted to heavy firing to disperse the youth.
The CASO was launched in Gundipora Pulwama earlier in the day and it ended without any contact being established with the militants.